Certification is required by the State of Washington to show that you have met all the state and national guidelines to become an elementary teacher. By obtaining the required amounts of education and experience, as well as passing the required examinations and background check, you will qualify to become licensed to teach in an elementary classroom.
Step 1 Enroll in a Teacher Education Program.  To become an elementary school teacher in Washington, you must first obtain a minimum of a Bachelor's degree from an accredited institution and complete a teacher certification program. The Professional Educator's Board of Washington provides a list of approved programs located within the state on their website.
These schools and programs will enroll and monitor your coursework to ensure that you have taken the required coursework necessary to become and prepare for life as a teacher. This includes coursework in mathematics, science, language arts, and social studies in addition to teacher methodology.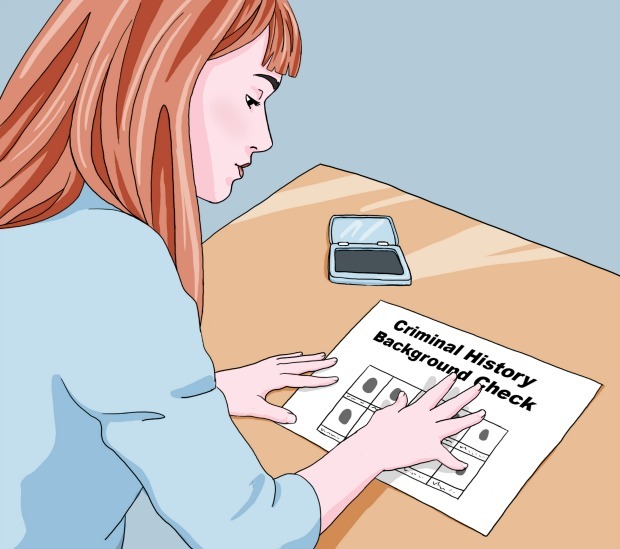 Step 2 Get a criminal history background check. All future teachers must submit their fingerprints for a background check. Washington State, like many others, has implemented this policy to make sure that you are a qualified candidate to enter and instruct in a school. Most teacher preparatory programs in Washington require you submit the Character and Fitness Supplement form to their certification offices before you are accepted into their program.
To get your fingerprint background check performed, you may stop in at one of the Washington Service District Offices where they can perform a digital version of the test. The digital test will have a faster result, while the paper version can take several weeks more. The fee for processing is $43.50.
If you cannot get to a district office, you must request a fingerprinting card from their office. Once you have received the forms, you should have your fingerprints done by a law enforcement office. You will then send your cards to the following address along with a check, cashier's check, or money order of $43.50 made out to OSPI:
OSPI
Attn: Fiscal Office
PO Box 47200
Olympia, WA 98504-7200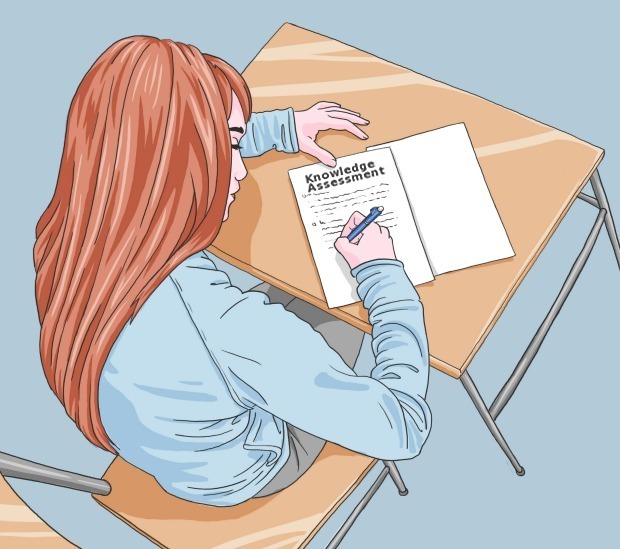 Step 3
Take the required examinations.
Becoming certified to teach also requires you to pass several examinations that demonstrate your content and professional knowledge. Washington has two examinations: the Washington Educator Skills Basic and Endorsement Tests. You can register for each of these exams on the
Washington Educator Skills Test website
.
Washington Educator Skills Test- Basic (WEST-B)
Before you can enter an accredited regional teacher preparatory program, you must first pass your Washington Educator Skills Test- Basic. This exam is made up of three subtests meant to assess your knowledge of Mathematics, Reading, and Writing. The exams costs $40 each and can be taken together or separately. A study guide is provided by the testing service.
As an alternative to WEST-B, you may also submit your ACT or SAT scores. Additional information regarding the required scores can be found on Washington Educator Standard Board's website.
Washington Educator Skills Test- Endorsements (WEST-E)
To ensure that you have obtained the proper education and skills knowledge required to specifically work in the elementary classroom, you are required to take the WEST-E Elementary Education subtests. They are split up in to several sections, all of which are multiple choice:
Mathematics, Science, and Health
English Language Arts, Social Studies, and the Arts
The exams are 55 minutes each and cost $60 each. As with the WEST-B, the WEST-E exams can be taken together or separately. The site also provides comprehensive study guide and practice test.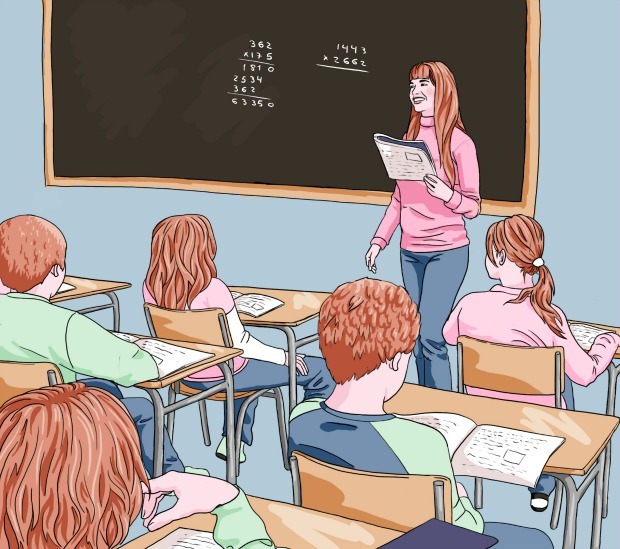 Step 4 Get the required Experience. Once you have completed your WEST-E examinations and all coursework requirements set by your teacher preparatory program, you are all set to begin the final part of your pre-professional experiences: student teaching. Student teaching is a pivotal part of your education as it allows you to work directly with a classroom of students under the direction of a mentor or supervising teacher. Eventually, you will become competent enough to lead these students as your time in the classroom progresses. Your supervising teacher is required to have three years of experience, so you will be working with a true professional in the field.
As a student teacher, you are required to complete 450 hours in the classroom over the course of one year. The placements must be deemed "diverse," so you may be split in terms of grades, cultures, or subject areas. Your placements will ultimately be decided by you, but you most likely will have the assistance of an official in your teacher preparatory program who will connect or place you with a school or teacher. These officials will also arrange for site visits to monitor your progress.
To properly prepare for student teaching, it is important to gain fieldwork inside and outside of the classroom. Becoming confident around students before you go is key. You should also maintain a professional appearance and work ethic at all times.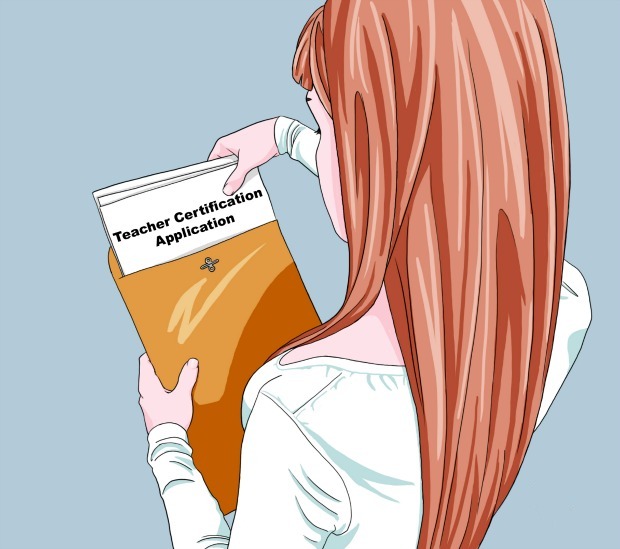 Step 5 Complete required documentation and Apply for Certification. Once your student teaching placement has finished and you have received your Bachelor's degree, you may apply for your teacher certification via the Office of Superintendent of Public Education's portal. The application fee is $88. As a new teacher, you will be applying for the Residence Certificate.
Washington State no longer will accept paper applications.
You will then send your forms to the regional service office closest to you for processing.
Once your application has been submitted, it will take 3 to 12 weeks for your information to be reviewed. You will be notified if it is or is not accepted by your local office.