The Vermont public school system has earned a reputation for academic excellence among students. This is due in no small part to the fact that the state holds educators to high standards of quality. This means that in order to teach elementary school here you will have to get the education, experience, and evaluations required to prove your mettle.
Step 1 Enroll in a Teacher Education Program. To qualify for initial certification in Vermont, you will need to complete an undergraduate degree program and a teacher certification program in elementary education through a fully accredited institution of higher education (combined bachelor's and licensure programs are available).
Your teacher education program will include teacher preparation coursework, as well as a substantial student teaching module.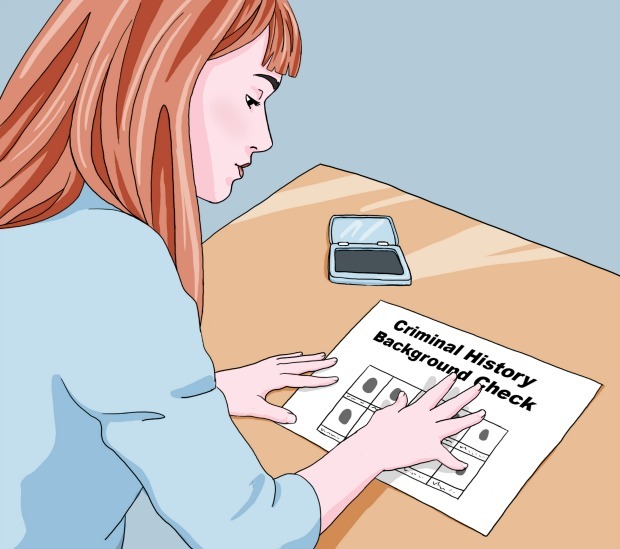 Step 2 Get a criminal history background check. All potential teaching certificate holders must pass a state and federal criminal history background check. You will submit fingerprints and personal information to be run against national and local law enforcement agency databases. This is to clear you of any history that could disqualify you from working with vulnerable individuals like young children. Criminal recored checks are now done within the online application. All applicants must complete a fingerprint supported criminal record check.
You can also have them done with ink and paper at a local law enforcement agency and send the fingerprint card with your application materials. Just make sure you fill out and send the consent forms giving the department of education permission to run and use your background check results in considering you for certification.
Step 3
Take the Praxis examination.
You will have to pass a basic skills exam as well as an elementary-specific assessment to fulfill the testing requirements for state licensure.
Praxis I Pre-Professional Skills Test
This is a basic skills exam that all teacher candidates must pass in order to move forward toward certification. As a college graduate and future educator, you are expected to demonstrate proficiency in these core academic subjects. The test consists of three sections, each divided into smaller subsections.
Reading

Literal Comprehension
Critical and Inferential Comprehension

Writing

Grammatical Relationships
Structural Relationships
Word Choice and Mechanics
Essay

Mathematics

Number and Operations
Algebra
Geometry and Measurement
Data Analysis and Probability
Each subsection costs $85 to take on separate test dates – or you can opt for a combined version of the test, which will cost $135. Make sure you study amply for each section of the test. The test site has a page full of preparation materials for each of the reading, math, and writing portions of the exam.
Elementary Education: Multiple Subjects
This exam is specific to elementary teacher hopefuls, since they will be expected to effectively teach a spectrum of subject areas. The Multiple Subject exam is comprised of four content-specific sections.
Reading/Language Arts
Mathematics
Social Studies
Science
Praxis provides lots of study materials for this test on its site as well. The fee to sit for the multiple subject exam is $115.
Use this page to locate a testing center and register for your test dates. When you test in Vermont, scores will be sent to the appropriate officials automatically. If you test in a different state, make sure to indicate that you would like your results to be sent to Vermont (state code 8410).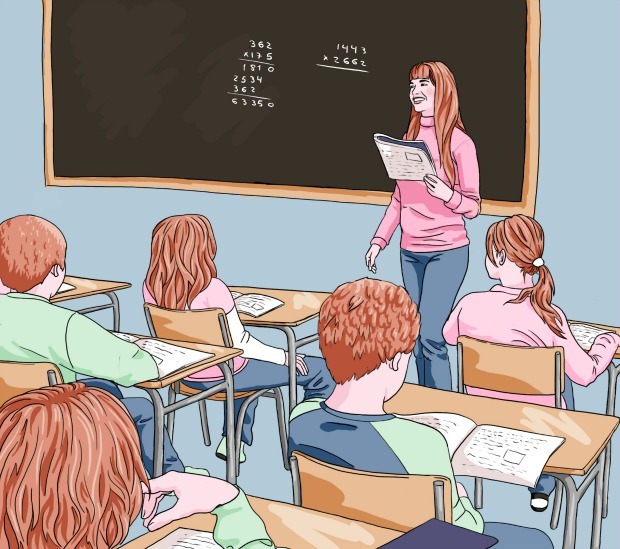 Step 4 Get the required Experience. You must have at least 12 weeks of classroom student teaching experience before you can apply for licensure. In fact, you will have to complete this before you can graduate from your degree program.
Departmental advisors at your school should talk with you about what to expect from your student teaching experience so that you can prepare yourself accordingly. Pay attention when your instructors and advisors discuss student teaching. This will be a very important part of your training. The experience you receive will not only boost your confidence immensely, but it will help you to use your knowledge of academic and pedagogical concepts in a tangible way.
To complete this requirement, you must find placement in a local school where you will serve your student teaching mentorship. This will count as credit-hour coursework toward your degree. You'll interact with students, and will lead the class through various activities at times. You'll also observe and work alongside an experienced teacher, who will serve as your mentor for the duration. He or she will eventually recommend you for licensure to the department of education.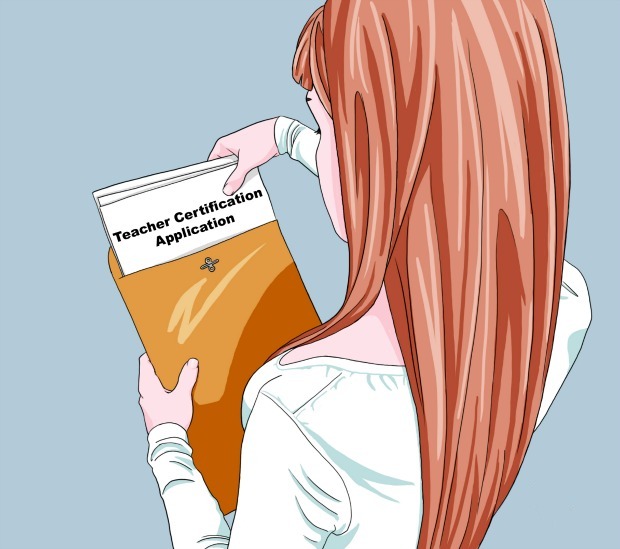 Step 5 Complete required documentation and Apply for Certification. Once you've successfully fulfilled all of the state's requirements, you are free to apply for your teaching certificate. You will need to mail an application packet including the following items to the department of education.
Completed application form
$160 application fee, payable to "Vermont Department of Education"
$19.25 for background check, also payable to "Vermont Department of Education"
Current Resume
Official transcripts, in unopened envelope sealed by officials at your college or university
Send your application packet to:
Office of Educator Licensing
Vermont Agency of Education
219 North Main St, Suite 402
Barre, Vermont 05641