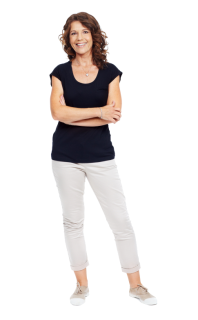 Maybe it's just elementary teachers, but all of my coworkers are just good people.
- Jeannette C. Cornell
Burlington School District
Vermont has moved up almost 4 spots in average elementary teacher salaries and has experienced success in improving overall student test scores.  They are desperately seeking highly qualified elementary teachers who can lead them into an even more successful future.  Vermont is searching for elementary teachers who expect the best from their students.  They are looking for teacher leaders who take initiative to facilitate improvements within their classroom, department and school.
Vermont offers a rare opportunity for elementary teachers to teach in a small group setting with an incredible 1:11 average student teacher ratio.  Teachers in Vermont are paid according to a predetermined salary schedule that is based on years of experience as well as the level of education completed.  In addition, elementary teachers may benefit from programs for education leave and tuition reimbursement while continuing their employment within the Vermont school system.