If you want to teach elementary school in Texas, you must abide by the guidelines set forth by the Texas Education Agency (TEA)'s State Board for Educator Certification (SBEC). The board is constantly evaluating the current licensure system to make sure potential educators are held to the highest standards of quality.
Step 1 Enroll in a Teacher Education Program. All applicants for teacher certification must have a baccalaureate degree from an accredited institution. Furthermore, degree coursework must include a state-approved educator training program.
Such a program will feature a practicum component, meaning that participants will receive hands-on training in the form of a student teaching.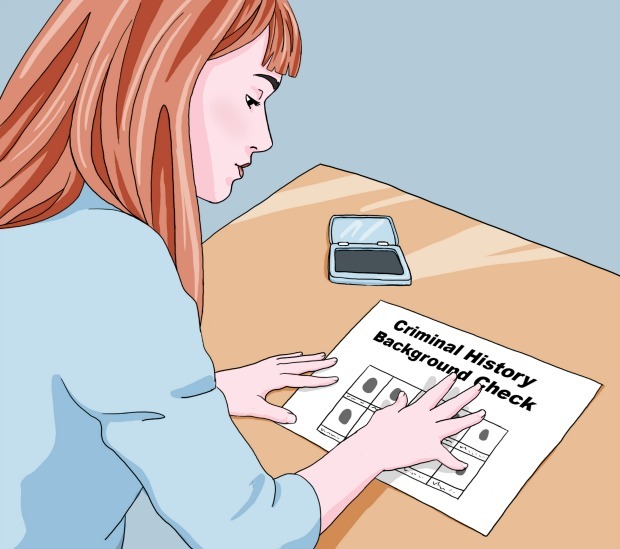 Step 2 Get a criminal history background check. Texas has implemented a digital fingerprinting system and uses a private company to gather and process fingerprints for state and federal background checks. This helps to streamline and simplify the process of obtaining candidate fingerprints for processing.
You will be instructed by officials within your training program regarding when and how to go about having your fingerprints taken and submitting to the mandatory background checks. When the time comes, you'll probably be asked to go to an authorized print-taking location, where you'll electronically submit fingerprints, consent to have your background checked, and pay any applicable fees. Don't take this step until instructed to do so by training program personnel. The reason for this is that if you fail to follow each step according to your program's protocol, you may have to re-submit your prints (and pay the fees a second time).
The reason for the background check requirement is to promote safe schools for children. When you submit your prints and personal information, all of it will be handed over to local law enforcement as well as the FBI. These agencies will check crime databases to see whether you have ever been involved in serious crimes or suspected of committing offenses against children.
By showing that you have cleared a full background check, you demonstrate your trustworthiness and indicate that you are of good moral character.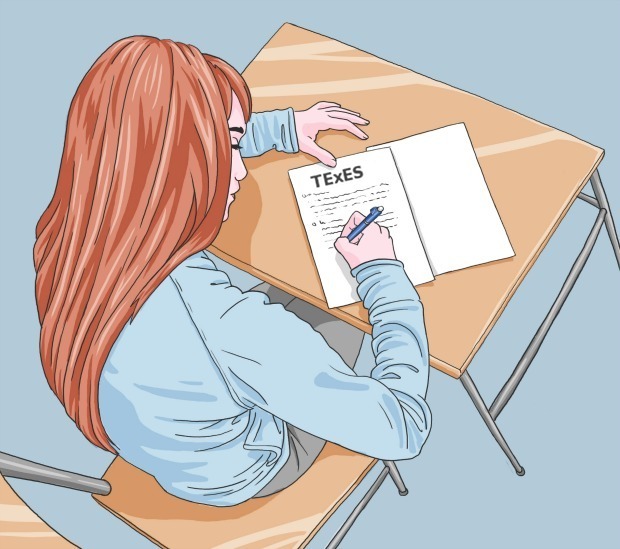 Step 3
Take the TExES examination.
All candidates for Texas teacher certification must take two applicable exams from the Texas Examinations for Educator Standards (TExES) series, administered by Educational Testing Services (ETS). You cannot take these tests before your final semester of school. For those seeking elementary level certification, the required tests are outlined as follows.
TExES #160: Pedagogy and Professional Responsibilities EC-12
This test is required for all teaching candidates (EC-12 stands for "early childhood through grade 12"). It is to ensure that you understand how to create curricula and to foster continued learning in your students through accepted methods. It is split into four parts.
Designing Instruction and Assessment to Promote Student Learning
Creating a Positive, Productive Classroom Environment
Implementing Effective, Responsive Instruction and Assessment
Fulfilling Professional Roles and Responsibilities
TExES #191: Generalist EC-6
This test hones in on the subject areas you will be teaching as an elementary school educator. There are five domains that make up this exam.
English Language Arts and Reading
Mathematics
Social Studies
Science
Fine Arts, Health and Physical Education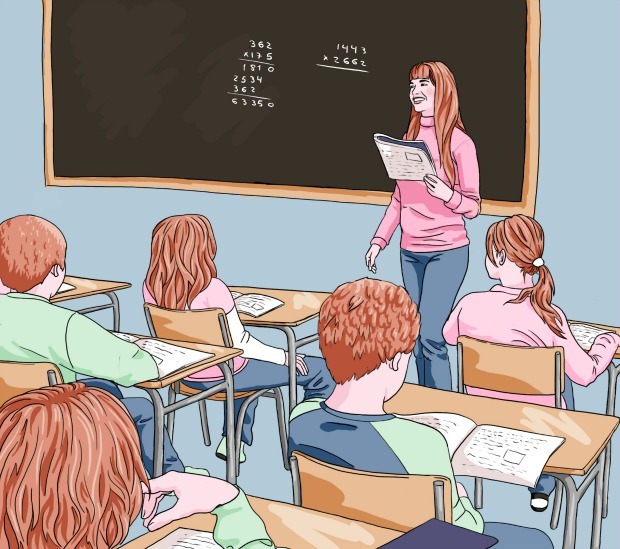 Step 4 Get the required Experience. Before your teacher education program is complete, you will satisfy the state's experience requirements by working as a student teacher. This will be done under the supervision of a professional teacher in a local elementary school. This requirement ensures that future teachers have the hands-on experience necessary to be effective educators from their very first day.
Your time as a student teacher will give you the opportunity to put the theories and concepts you have learned into action. The reality of being in a classroom day after day is often different from the scenarios you have practiced during training. Experiencing this firsthand can help you build problem-solving skills that will serve you throughout your career. Sometimes you will shadow your supervising teacher, and other times you will take the lead role. Watch your mentoring educator closely. Pay particular attention to the way that he or she manages negative student behavior and other potentially problematic situations.
To make the most of your student teaching experience, dedicate yourself to doing your best. Don't take your internship lightly, and always be respectful to your supervising teacher. Dress and act in a professional manner and always follow all of the rules and guidelines set forth by your host school.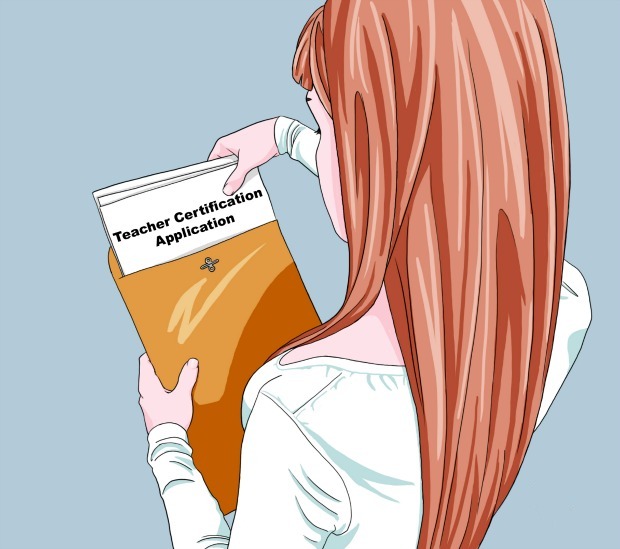 Step 5 Complete required documentation and Apply for Certification. When you are ready to apply for licensure, you will need to start an Educator Profile on the TEA site. Fill in your application information, and submit the verifying documents requested by the agency. Most verifications will have been sent electronically to the TEA by the agencies involved. Any additional documents should be mailed directly to:
Texas Education Agency
Division of Educator Standards
Room 5-100
1701 North Congress Avenue
Austin, TX 78701-1494