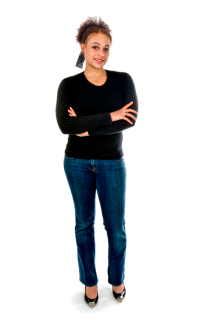 These are incredibly formative years. It's an honor to be a part of the growth process.
- Joleen A. Morrish
Dallas Independent School District
Everything is bigger in Texas, including the job opportunities for elementary teachers.  Five of the ten fastest growing cities in the country are in Texas.  Texas is seeking open-minded individuals who thrive in a culturally diverse environment.  Elementary teachers who flourish are those that have the skills to create and implement innovative lesson plans and have fun doing it.
The most successful teachers in Texas can also receive merit awards in addition to the traditional pay that increases with experience and education.  Elementary teachers are entitled to insurance for themselves and their families, including medical, dental and vision coverage. They also enjoy the additional benefits of paid leave and sick days.