Nevada, like all states, requires future teachers to go through a process of certification. These steps are to ensure that all available teaching candidates in the state are qualified and have gone through the proper procedures from education, to examination, and experience.
Step 1 Enroll in a Teacher Education Program. Enrolling in a teacher preparatory program is the first step in the certification process for Nevada's teachers. As a student in an elementary education program, you will prepare to become a K-8 teacher through 50 credit hours of coursework in both professional and elementary education classes.
This education will provide you, as a new teacher, with the fundamental knowledge you will need to be successful in the classroom. It will also allow you to work and study under former teachers and those with higher level degrees in education.
You can find a breakdown of the classes needed to be taken as an elementary education student on Nevada's Board of Education site.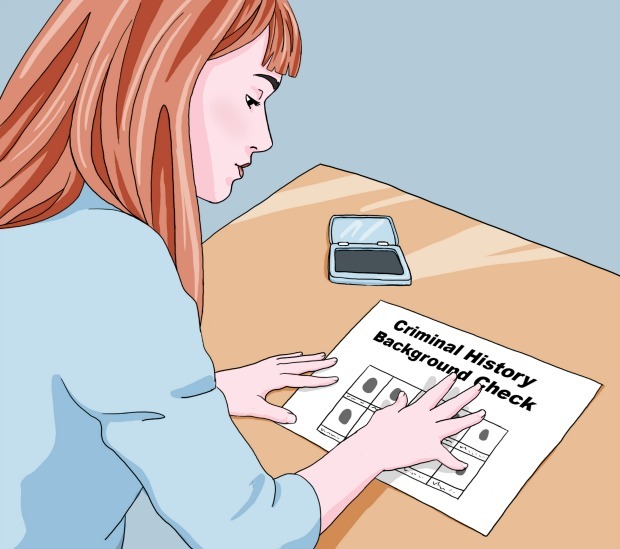 Step 2 Get a criminal history background check. Before you can receive your elementary teacher certification from Nevada, you must obtain a fingerprint background check. This allows the state to look through your criminal history to ensure that you are a safe teacher candidate. Having a felony criminal record or failing to disclose any future trials can jeopardize your ability to become an elementary teacher.
To start the process, you must go to a location that performs fingerprinting services. A list of approved public and private offices that can take fingerprints can be found on the Nevada Department of Safety's website. You will be given the blue fingerprinting cards called FD-258 Fill in all information to the best of your knowledge and then sign and date to correspond with your actual fingerprinting.
The final step is to submit the finalized fingerprinting card with your final Nevada licensing application. The Department of Education will submit the card to The Department of Safety and the FBI to be processed. You will only be contacted if there is an issue in your background.
Step 3
Take the Praxis examination.
Near the end of your time in the teacher preparatory program, you will begin to take the required examinations in order to apply for your licensing. Nevada requires standardized testing of future teachers to ensure that all candidates for open teaching positions have gained the basic knowledge and fundamentals to be qualified to teach in an elementary classroom.
To register for the required exams or see the breakdown of Nevada's testing requirements, visit the Nevada Praxis website for more information. Paid and free test preparation materials, practice exams, and study guides can be found on sites like Testprepreview, Teacherstestprep, and 4Tests.
Praxis Core Academic Skills for Educators (Core)
The Praxis Core exam is an exam that tests your basic education background. The test is split up into three sections: Reading, Mathematics, and Writing. The exam can be taken in three different tries, or in one five hour exam with a small break included. Preparing to take the Core exam should involve looking through the three study guides provided by ETS, the test administrator. To pass the exams, you must score a 156 on Reading, 160 on Writing, and 152 on Mathematics. The combined version of the test costs $135.
Praxis II: Elementary Education: Instructional Practices and Education
As of 2013, Nevada's elementary education teachers are required to take the Elementary Education specific exam. This primarily multiple choice exam will present you with education-related test studies. The majority of the questions will test your knowledge in instructional practices, learning processes, and assessments on core teaching subjects (with the primary focus being on Reading/Language Arts). The Praxis PLT site provides a valuable study guide to prepare. A passing score for Nevada is a 161. The exam costs $139.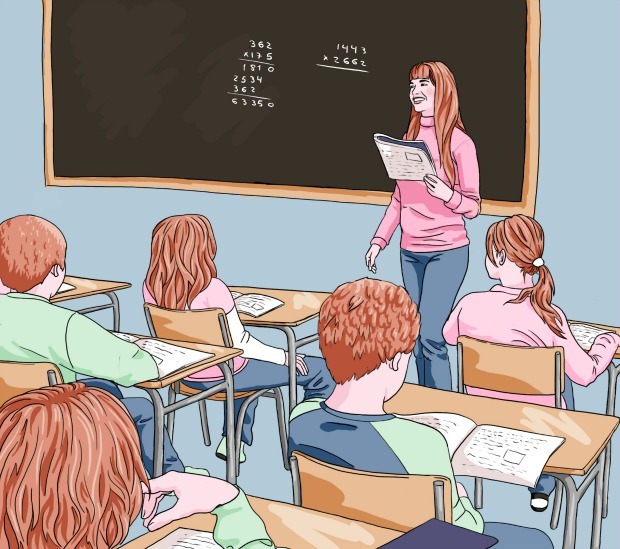 Step 4 Get the required Experience. One of the most important and valuable parts of your pre-teacher education is the hands-on experiences you will obtain. Being able to work in a supervised, real-world classroom will provide you with introspection, the ability to practice your skill, and valuable feedback. More than likely, you will begin your in-person work with your classes. You may be required to visit classrooms, observe teachers, or to participate in teaching projects.
All of this experience will come together for your 8 credit hours (or roughly one school year's worth) of student teaching. Student teaching in Nevada is often arranged by your teacher preparatory program. The liaison, or advisor, will match you up with an open classroom and supervising teacher. You may be required to perform one placement for a full year or to serve at multiple locations throughout the school year.
The aim of student teaching is to allow you to slowly gain the experience needed to take ownership of a classroom. For many experiences, you will start by observing your supervising teacher and then slowly move on to assisting in planning, supervising independently, and finally teaching lessons without assistance. Your supervising teacher will give you feedback, provide support, and sign off on your experience with your school.
To prepare for a successful student teaching experience, it is important to be as professional as possible. Be on time, dress appropriately, and be courteous to other staff members. While in the school, take advantages of opportunities to volunteer or observe other teachers (when/if possible) to get a greater depth of understanding.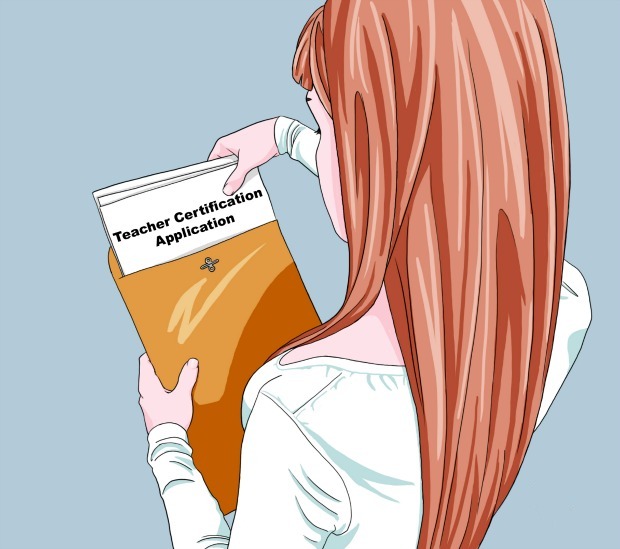 Step 5 Complete required documentation and Apply for Certification. Once the student teaching has been completed, your tests have been passed, and you have received your diploma, you can finally begin the application process. Nevada's application for new teachers can be found on the Department of Education's website. The four-page application includes two pages of personal information, one page Child Support Disclosure, and one page Fingerprint Authorization Form.
In addition to the packet of papers, you must also submit:
All official transcripts bearing your school's official seal
Fingerprinting card
Cashier's check or money order of $161 made out to the Nevada Department of Education
All material should be mailed to one of the following (depending on your location):
Northern Office
700 E. Fifth Street
Carson City, NV 89701-5096
Southern Office
9890 S. Maryland Parkway, Suite 221
Las Vegas, NV 89183
The processing for your application should take 30 days. If something is missing or incomplete, you have up to 90 days to fix or submit the required documents.