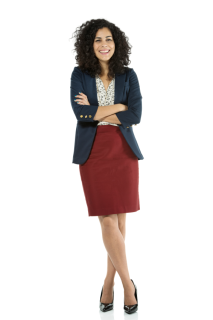 I feel teaching elementary is a calling, not simply a job
- Viola R. Lopez
Clark County School District
Nevada is seeking elementary teachers with the essential skills of classroom management and early reading instruction.   Nevada is also looking for teachers who have a passion for guiding young children and an equally passionate belief that literacy skills are critical for the success of their students.
Nevada has a reciprocity program that allows teachers with certifications from other states to put their qualifications towards a Nevada teaching license.  The 10 year growth salary in Nevada is 31.1 percent and that is coupled with about 15 weeks of vacation for elementary teachers every year.
One of Nevada's biggest draws is that it has no state income tax.  Nevada is the second-fastest-growing state in the nation.  Therefore, the state is in need of high quality elementary teachers.