New Mexico has a set of requirements all future elementary teachers must meet in order to become licensed to teach. The process of becoming an elementary teacher in New Mexico include graduating from a teacher preparatory program, meeting state background check requirements, passing necessary skill tests, and demonstrating teaching abilities through student teaching.
Step 1 Enroll in a Teacher Education Program. Your journey to becoming an elementary teacher begins with completing a Bachelor's degree from an accredited university or college. Majoring in elementary education will ensure that you focus in on class work that is relevant to your future in teaching.
The state of New Mexico requires potential teachers to take 30 to 36 credit hours' worth of elementary education classes. The classes, seminars, and experiences offered through your education program will prepare you to be a confident and knowledgeable teacher.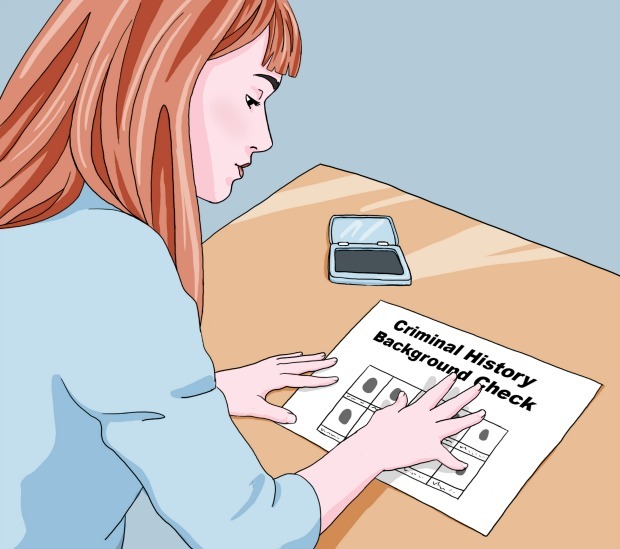 Step 2 Get a criminal history background check. The safety of students is always the highest priority. Before you are allowed to teach, the State of New Mexico requires you to submit to a fingerprinting background check to ensure that you meet their restrictions on who can become a teacher. The background check will trace any criminal records you may have and alert the New Mexico Public Education Department of any red flags (i.e. a felony or an in-progress deposition).
In order to get your fingerprints done, you must:
Visit the 3M Cogent website and click on "New Mexico"
Select "Register for a Background Check"
When asked for ORI, search for: "PUBLIC EDUCATION DEPARTMENT"
Enter your information and payment selection (credit card or money order of $44)
Bring registration number and official ID to a 3M Cogent location for fingerprinting
You will not receive a fingerprinting card after your fingerprints are taken. Instead, 3M Cogent will send your fingerprints directly to the state police and FBI, where the background check will be performed. You will be notified and offered an appeal if either agency finds any issue with your background check.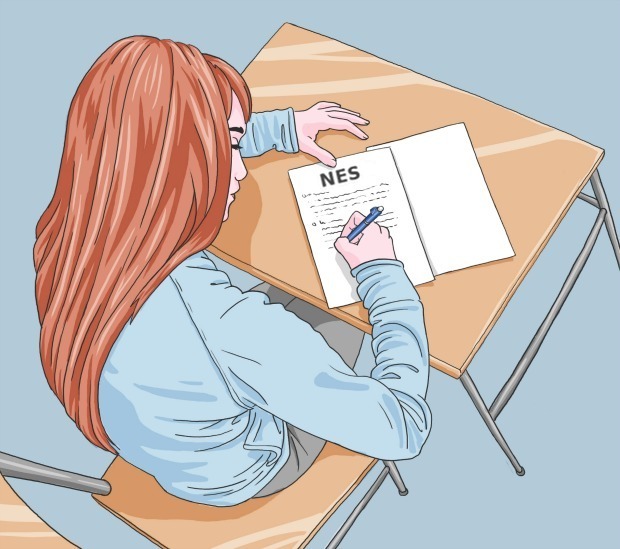 Step 3
Take the required examinations.
To become a licensed elementary teacher in New Mexico, you will be required to demonstrate your general knowledge and teaching competency through a series of examinations. These tests include basic skills, content assessments, and classroom knowledge. The basic skills test costs $55, while each content and competency exam costs $98. All tests require a score of at least 240 to meet New Mexico's assessment requirements. To register for the exams, visit the
New Mexico Teacher Assessment website
.
New Mexico Assessment of Teacher Basic Skills
Required for all teacher candidates in New Mexico regardless of subject area, this exam tests your basic knowledge in three major content areas: reading, writing, and mathematics. A list of sample questions and a study guide can be found on the test site.
New Mexico Assessment of Teacher Competency (Elementary)
This methodology-based exam tests your knowledge of basic classroom procedures, common learning milestones, and curriculum planning. More in-depth information regarding the test's layout and study recommendations are available on the test's information page.
New Mexico Content Knowledge Assessment in Elementary Education
This exam covers the strategies and development of teaching major subject areas such as reading, writing, mathematics, social studies, and science. The assessment website offers a checklist of study material that may be helpful to look over in advance of the test.
NES® Essential Components of Elementary Reading Instruction
This test, which is administered by the National Evaluation Series, assesses your knowledge of elementary reading instruction. Because it falls outside the standard state tests, you must register on the NES website and pay them the $95 fee. A score of 220 is needed to pass. To assist you, check out the site's helpful study guides and practice questions.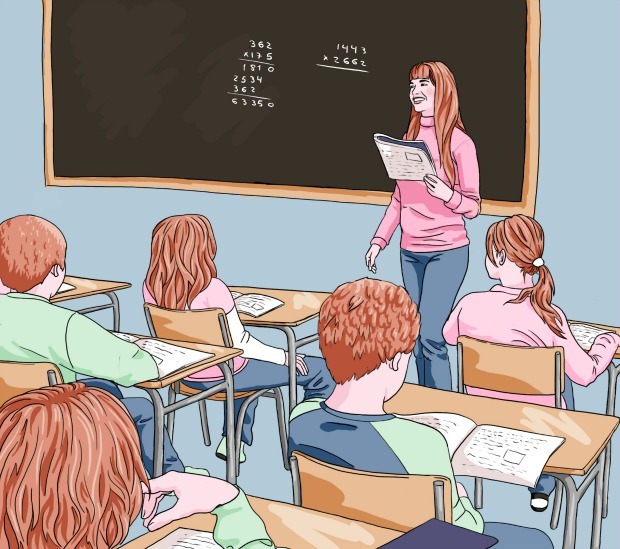 Step 4 Get the required Experience. In addition to regular coursework requirements, potential New Mexico elementary teachers must also spend the equivalent of 6 credit hours of student teaching in an approved and supervised classroom. Student teaching is often the highlight of the teacher preparatory process. It allows future teachers to perform an internship in which they slowly take ownership of an elementary classroom under the watch of a mentor.
Obtaining a student teacher placement is mainly done through application with the education program for which you are registered. To be considered, you must have passed your Basic Skills and Content Knowledge examinations. All programs are different, but a guide or coordinator can likely assist you in finding a cooperating school and classroom for the semester.
During your student teaching, you will be evaluated on your ability to teach, plan, and guide the students in your care. To prepare for such an important part of your pre-career, it is recommended that you take advantage of as many in and outside classroom experiences as possible. This includes observing teachers at work, participating in seminars and field experiences, and volunteering in after-school activities. The more time spent working with children in an educational setting, the more time for a teacher to grow in his or her craft.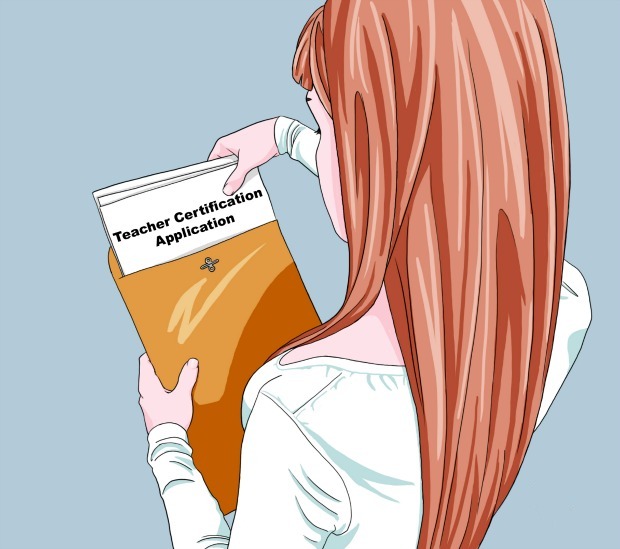 Step 5 Complete required documentation and Apply for Certification. The final step in becoming an elementary teacher in New Mexico is obtaining your license. The application packet can be found on New Mexico Public Education Department's licensing website or through your education department's offices. When submitting the application, it must be sent with
An application fee of $125 made in cashier's check or money order; and
An official transcript with degree conferral date
The packet must be sent to:
NEW MEXICO PUBLIC EDUCATION DEPARTMENT
Professional Licensure Bureau
300 Don Gaspar
Santa Fe, New Mexico 87501
Please note that before submitting your application, you must already have submitted your fingerprint background check and passed all required examinations.
Once complete and submitted, the application takes about 2-4 weeks during low periods (October through April) and 4-8 weeks during high-application months (May through September).