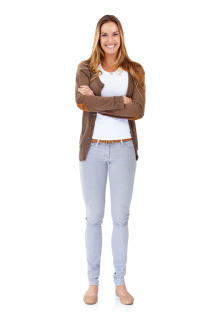 I feel teaching elementary is a calling, not simply a job
- Mallory G. Arroyo
Albuquerque Public Schools
New Mexico is seeking new age elementary teachers who are on top of current trends in education. New Mexico is seen as one of the stop states in the nation in student test scores.  Therefore, they are looking for elementary teachers who are willing to be in the forefront of utilizing current research-based practices for student learning.
Because New Mexico is experiencing high student achievement scores, this is good news for elementary teachers.  It allows for more funding, educational programs, classroom resources and taking teacher careers to new heights.  Teachers have more opportunities to make extra money and pioneer education programs that have a lifelong impact on young minds.
New Mexico has snowy mountains, pink-and-orange deserts and white mesas.  All provide, hiking, skiing and great views.   New Mexico is a boon to teachers who like unique cuisine, art and architecture inspired by the state's Native American and Hispanic influences.