Montana's Board of Education requires that all public school teachers receive proper teacher certification and licensing in order to practice in the state. This ensures that all teachers go through the rigorous training, education, and practice needed in order to become efficient and effective teachers for the state's students.
Step 1 Enroll in a Teacher Education Program. The first step to becoming a teacher in Montana is to enroll in a four-year bachelors degree program with a major or minor in elementary education. Those looking to be endorsed in a special area such as art, music, physical education, etc. are required to obtain 40 credit hours in a major program (i.e. major in music education) or obtain 30 credit hours in elementary education and 20 credit hours in a subject area minor.
For those who have already obtained a degree in a program other than elementary education, the state of Montana allows for alternative ways to obtain certification. In these cases, future teachers must sign a Plan of Professional Intent which gives them three years to complete a teacher preparation program.
While each college or university program is different, the approach and curriculum at all schools cover the fundamentals of teaching. This coursework may include child psychology, classroom methodology, and communication fundamentals. Requiring all teachers to obtain a degree first is meant to ensure that the teacher is prepared for life as a teacher. Learning the basics of classroom management or studying the art of teaching mathematics are all important building blocks.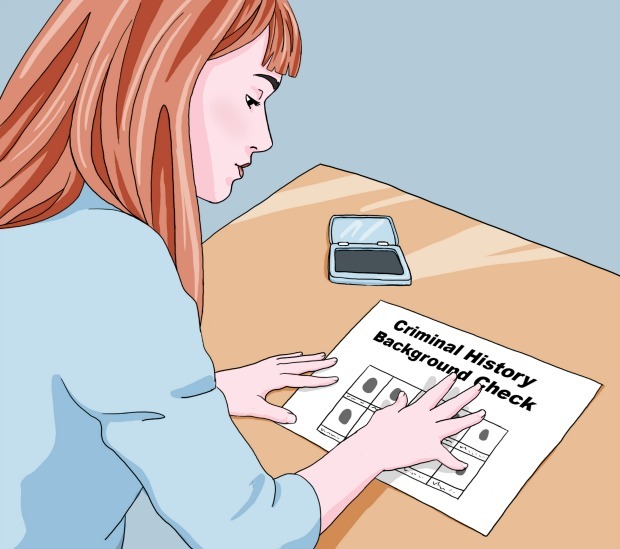 Step 2 Get a criminal history background check. As with many states now, Montana requires all future teachers to undergo a background check with fingerprinting to ensure the safety of students. In order to student teach, most universities or college teacher preparation programs require students to submit this information before working with students or going into the schools to observe.
The national fingerprinting background check is only valid for 24 months, so students may be required to obtain several before they are licensed depending on the format of their program and their university's requirement.
Future educators may choose to obtain their fingerprinting by county sheriff's offices. The MY FBI Report lists all of the current locations that provide fingerprinting and fingerprinting card services to the general public. Applicants must complete the top, personal information portion of the fingerprinting cards and then return the completed card and the application fee of $27.50 to:
Montana Department of Justice
PO Box 201403
Helena, MT 59620
The entire process can take 4-8 weeks. If the report finds no criminal activity, the applicant may proceed in the licensing process. The Montana OPI will notify the applicant if any issue does arise from the fingerprinting background check that may prevent them from working with a student population. The Montana OPI site has provided a PDF with a sample card and checklist for the process.
For those who have already gone through the fingerprinting background check process either through their university or with a Montana school, the alternative to redoing the check is to fill out and return the Fingerprint Readmissions Request Form, which will transfer the results of the background check to the Montana OPI for licensing approval.
Step 3
Take the Praxis examination.
The next step in the process of becoming a teacher is to pass Montana's required teacher exams. These exams ensure that students have grasped the basic fundamentals of teacher training and are academically prepared to teach early through older elementary students alike.
The Praxis II Elementary Education: Content Knowledge (0014, 5014) exam is a 2-hour, 120-question test that covers core elementary subjects (Reading/English, Math, Social Studies, and Science). The test-taker must register in advance via online or phone. The cost is $115. Students may take it via a computer or traditional booklet style. To pass, the applicant must score a 154 or higher on the exam. If the test taker does not pass, they may retake the test every 21 days. More information on the test can be found on the Praxis website for Montana.
The testing site itself offers free and paid test preparation materials for preparing students. These additional websites also provide study guides and practice exams for those looking to prepare in advance: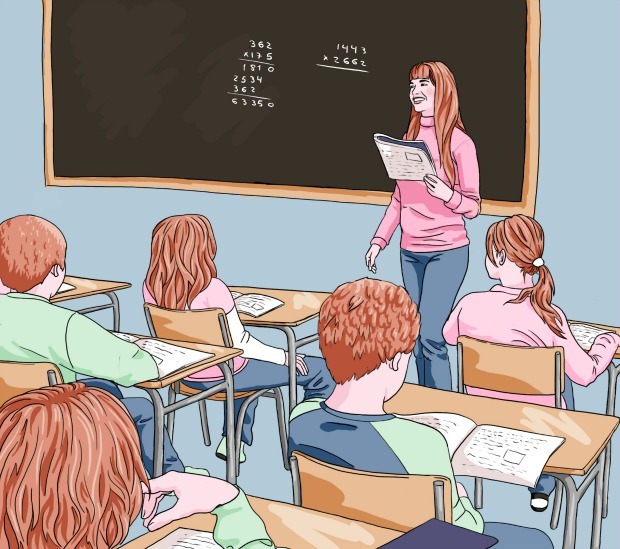 Step 4
Get the required Experience.
The most important part of the elementary teacher education is successfully completing student teaching. A student at a university is assigned a supervising teacher and participating school, typically for about one year. The student then works side-by-side with the teacher to plan and implement lessons, manage the classroom, and participate in the day-to-day routines of an elementary teacher.
Prior to student teaching, many universities will require students to obtain a certain number of observation or field work hours with schools as part of the coursework. This gradually prepares students for the experience ahead of them. Future teachers can also prepare by volunteering with children's groups or camps or by finding employment with daycares or nursery programs before heading off to the field.
In lieu of student teaching, an experienced, non-licensed teacher can supplement a year of teaching in a licensed Montana school. Typically, these are the educators pursuing an alternative certificate.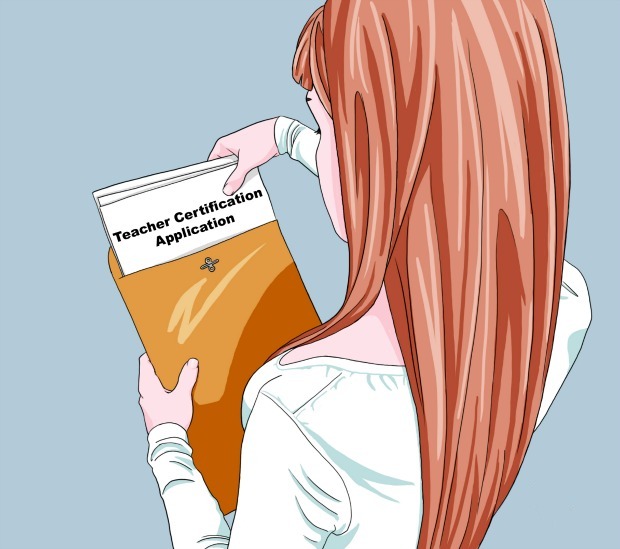 Step 5 Complete required documentation and Apply for Certification. Once the student teaching process is complete, the new teacher may apply for Montana's Class 2: Standard License through an application. Each license costs $30 per license plus a $6 handling fee. The online application and additional material forms can be found on Montana's Office of Instruction website. The site also offers a paper application which can be printed and returned to:
Montana Office of Public Instruction
Attn: Educator Licensure
PO BOX 202501
Helena, MT 59620
It should be noted that the paper application requires signature through a notary republic. A notary republic can be found at most major banks, credit unions, or government offices.
In addition to the application, the applying teacher must also contact their university so that school officials sign and release the Institutional Recommendation Form to the Montana OPI. Applicants can also request that the university submit their official transcripts. The alternative is for the teacher to mail the transcript with the paper application.
Once the application has been received, a postcard will be sent to the applicant indicating that their application is currently being reviewed. The processing time for licensing approval, which can vary depending on the time of year, is roughly 4-6 weeks during the busy season.