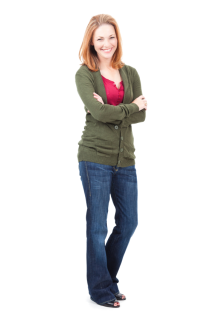 Parents can be tough, but the joy I get from my students far outweigh any negatives.
- Stephanie J. Lewis
Bozeman Public Schools
Montana is looking for elementary teachers who want to strengthen their professional skills ensuring high levels of performance for all students.  They are looking for teachers who will be compelled by endless possibilities for future growth.  Elementary teachers in Montana will have many positive and quality experiences if they allow themselves to open their minds and be convinced of their potential.
In addition to the normal perks of becoming an elementary teacher, Montana also has comparatively low property tax, which makes owning a vehicle and real estate a little more affordable than in other states.
The scenery and lifestyle of Montana is a huge draw for many.  Teachers and their families can enjoy hiking through Yellowstone, the world's first national park, skiing at Bridger Bowl and Big Mountain, or fly-fishing in the chilly rapids of the Bitterroot.