The Idaho Department of Teacher Education (IDTE) oversees the licensing of new teachers in the state. In order to qualify for certification, you must meet or exceed their standards of eligibility that includes education, experience, ethics, and examination. These standards exist to ensure that all teachers in the state are fully qualified and entirely competent.
Step 1 Enroll in a Teacher Education Program. Idaho mandates that every licensure applicant have at least a bachelor's degree. If you major in elementary education, your department should offer a teacher training program as a part of your undergraduate coursework.
The training program should include a full practicum – or student teaching experience – module. Completing an approved training program is required for licensure in the state. If you have a bachelor's degree but have not completed such a program, look here for alternative routes to certification.
Idaho has a recency requirement for its teacher certification applicants, and to comply with it you must have completed at least six course credit hours within the five years prior to the date of your application.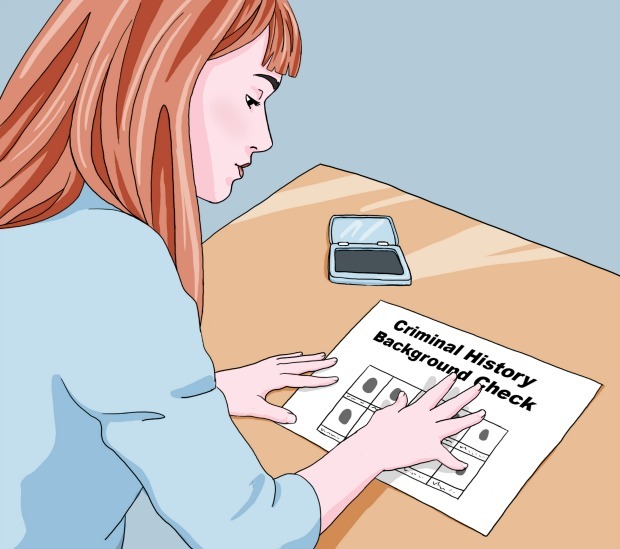 Step 2 Get a criminal history background check. You must complete and pass a criminal history background check before you can hold any kind of Idaho teaching certification. A background check is a process whereby your fingerprints and personal information will be entered into national and state criminal record databases to check for any offenses that may disqualify you from gaining teacher certification in the state. To get started, you will need to email Brenda Arnold at [email protected] to have an official fingerprint form mailed to you. Once you receive the form, you can take it to a local police station and have your prints done in front of a sworn officer. Once you have completed this procedure and paid any fees charged by the law enforcement agency, you will send the card to IDTE along with the rest of your application materials when you are ready.
The importance of the background check requirement cannot be understated. Teachers are entrusted to provide a safe, healthy, and appropriate environment in which students can learn and thrive. Because of this, it is imperative that there be some kind of inquiry into any potential educator's past history. If something comes up in your background check, it does not necessarily mean that your application for certification will be rejected. As long as the crime or incident is not indicative of your being a potential danger toward children, you will be given a chance to explain the circumstances surrounding the situation and may still be considered for licensure.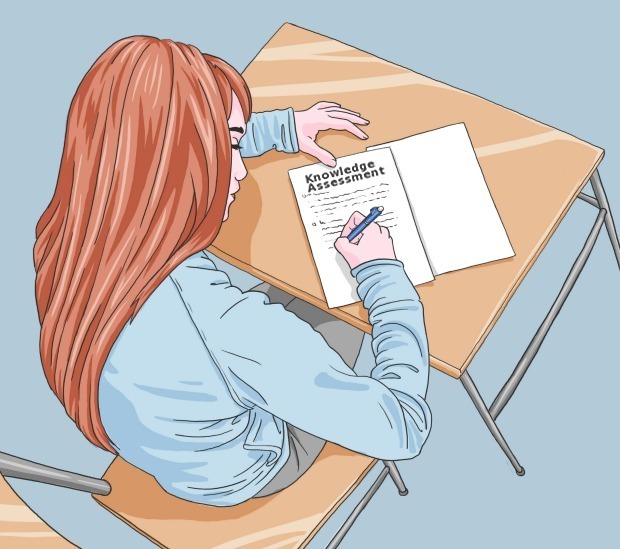 Step 3
Take the required examinations.
You will be required to pass a series of assessments to prove your competency as a future elementary educator to the state certification department. These examinations serve as tangible evidence that you have sufficiently mastered the subjects and methods that you will need to call upon in your work as an educator.
Elementary Education: Multiple Subjects
The purpose of this assessment is to ensure that you are proficient in key subject areas. This requirement is specific to future elementary school teachers, since they will be expected to provide instructions in multiple content areas. The Multiple Subject exam is comprised of four sections, each focusing on a key subject area. Each section is independently timed, but the entire test must be taken at one sitting.
Reading/Language Arts
Mathematics
Social Studies
Science
You can find study materials here. There are both free and fee-based materials available, including study guides and practice tests. The fee for this exam is $115.
Principles of Learning and Teaching (PLT) for grades K-6
The PLT exam is designed to test your knowledge of the pedagogical parts of being an educator. This means that you'll need to demonstrate your understanding of the theoretical and conceptual aspects of teaching. You'll answer questions regarding educational methods, cognitive and developmental processes, how to provide fair assessments, and more. There are five sections on the PLT.
Students as Learners
Instructional Process
Assessment
Professional Development, Leadership, and Community
Analysis of Instructional Scenarios
ETS has a great study materials page for the PLT. On it, you can access plenty of tools and resources to help you prepare. The cost to take this examination is $139.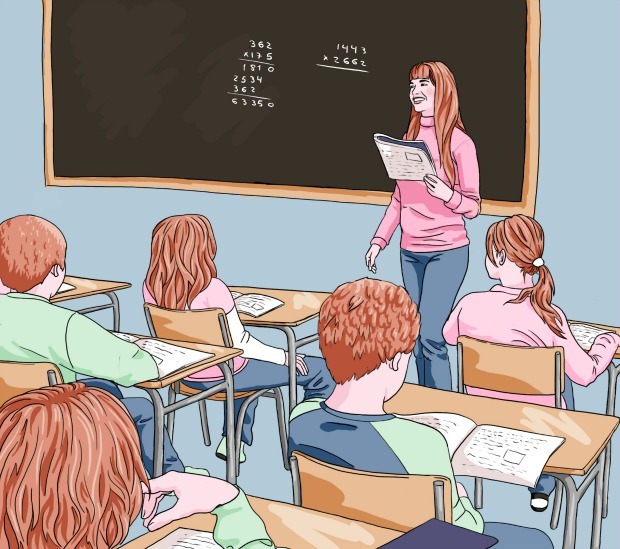 Step 4 Get the required Experience. When you are enrolled in an approved teacher training program, you will automatically be placed in a student teaching position (provided that you have maintained good academic standing). For the duration of your student teaching experience, you will spend each day working in a local elementary school classroom learning directly under an experienced teacher who will act as a supervisor and mentor to you. The time you spend in a student teaching capacity will count as coursework toward your degree (if you are in a teacher training program).
When you are a student teacher, your job is to observe and assist the head teacher while he or she gives lessons, administers evaluations, leads activities, and works through issues that may come up with students, parents, or other school staff. You will also lead the class yourself at times and should expect to perform any of the duties of a working teacher. This is your opportunity to explore what you have learned and to gain insight into the day-to-day reality of working in a local school. You will also learn more about how to function as a professional educator. Don't forget that your time as a student teacher can be a valuable networking opportunity, too.
To prepare yourself, review the material you have covered in your training program. Talk to your advisors, instructors, or other trusted personnel at your school about any concerns you may have. They can provide you with helpful tools and resources to get you started. Also, it's a good idea to reach out to the teacher who will serve as your mentor. Ask him or her what you should do to best equip yourself for the job, and whether there are any materials you should review before you start. Finally, take the student teaching portion of your training very seriously. Act as if you are already a professional teacher, and show up every day on time and ready to grow as an educator.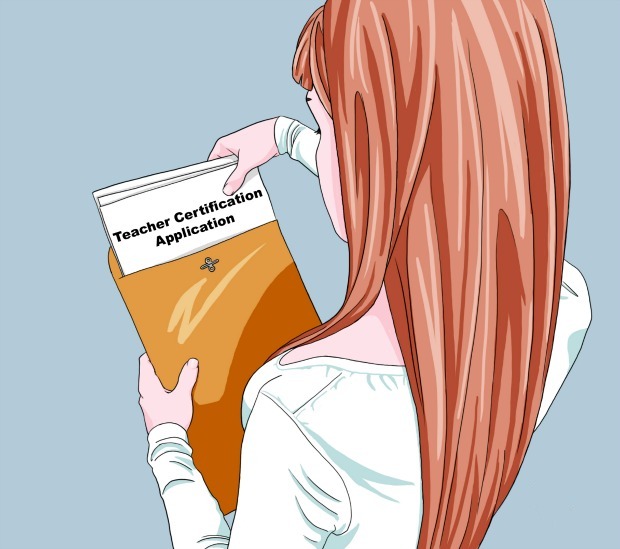 Step 5 Complete required documentation and Apply for Certification. When you have fulfilled all of the state's requirements for certification, you are ready to make your application. Place all of the following items into a large envelope and send it to the address below.
Completed Application Form (you can download one from this page)
Completed fingerprint card
Official transcripts from college or university
Completed Institutional Recommendation Form (you can find the form on this page)
$40 processing fee for background checks
$75 application fee
Note that you must pay by check or money order, made payable to "State Department of Education."You can combine both fees on one check.
Send to:
State Department of Education
Teacher Certification
P.O. Box 83720
Boise, Idaho 83720-0027