To work as a teacher in Iowa, you must start by earning an initial license through the state Board of Educational Examiners (BOEE). To do this, you will have to complete several requirements including education, work experience, and demonstrating your knowledge through testing. The state has set these standards to assure that all teachers have met an established set of benchmarks.
Step 1 Enroll in a Teacher Education Program. Iowa requires that all teachers earn a minimum of a bachelor's degree at an accredited school. Enrolling in a baccalaureate program is the first step toward becoming an elementary school teacher, and your college or university will usually facilitate some of the other state licensure requirements, like the mandatory teacher training program.
The training program will prepare you to work with children, parents, and school staff. You'll learn the best practices for managing a classroom and for creating a positive, productive environment for your students. The training program culminates in your having to pass an exam, which will be discussed later in this article.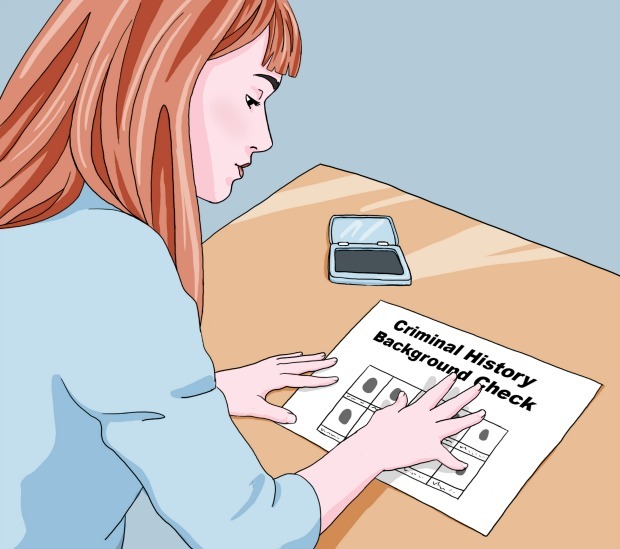 Step 2 Get a criminal history background check.
Because of the unique position teachers have in being allowed access to children in an unsupervised situation, the BOEE requires all teacher hopefuls to pass both a state and federal background check. Your name and fingerprints will be run against local and federal databases to determine whether you have been involved in criminal activity. Your name will also be checked against state and federal sex offender registries.
To comply with state regulations, you will have to agree to allow the board of examiners to oversee your background check. Board administrators will review the results and determine whether your history reveals any cause for concern.
To get started on your background check, you can order a fingerprint kit from your local police department and submit it to the BOEE with your application for licensure. Alternatively, you can go directly to the BOEE office (at the Grimes Building address listed below). This is the recommended method, as background checks can take several weeks to process and it's best to get started as soon as possible. You'll also save money money by going directly to the board office. Background checks are normally $65, but there you'll only pay $52.
Step 3
Take the Praxis examination.
Before you can apply for your license, you will have to pass the Praxis II Elementary Multiple Subject Exam. This will test for proficiency in your chosen teaching area. If you complete your teacher training program in Iowa, you will be required to pass the Praxis II exam as a condition of program completion.
You will not need to take a basic competency exam, as the DOEE considers your passing of an accredited teacher training program to be sufficient evidence that you have mastered the core concepts of reading, mathematics, and writing.
To register for testing, start an account on the Praxis website. Then, find testing centers and dates in your area and sign up. You'll be asked to pay the fee of $150 at the time of registration.
Give yourself plenty of time to study, and make sure you know the material that will be covered on the exam. You can find an excellent collection of study materials on the Praxis website.
Your test will be timed, so leave early and come prepared. Bring a valid, current photo ID. If you are taking a paper-delivered test, Praxis recommends that you bring three or four sharpened #2 pencils. Note that there is a strict policy against personal devices such as phones at all testing centers. If you bring one into the testing room, you will be immediately disqualified from taking the exam.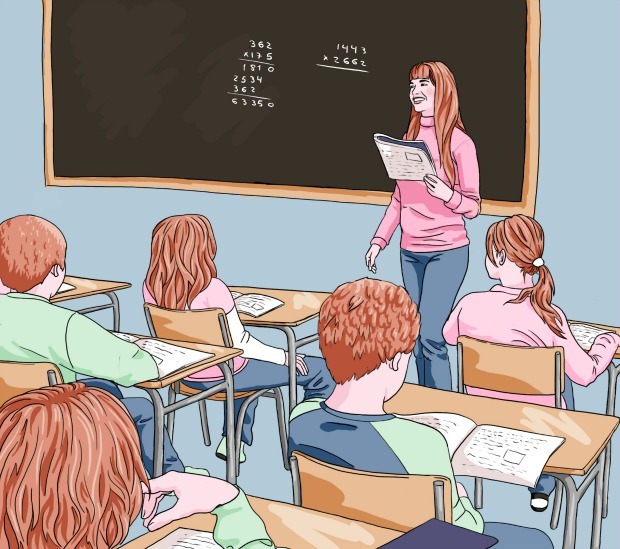 Step 4 Get the required Experience. As part of your teacher training program, you will be expected to fulfill a practitioner training requirement. This comes in the form of a student-teaching internship at a local elementary school. Administrators at the institution where you participate in your teacher training program can help you to secure an internship. The duration of this internship must be at least one full and uninterrupted semester. Make sure that the training program you select is offered through one of the state's approved practitioner training institutions. If you're completing your training out of state, check with your academic advisors to help you select a program that will meet Iowa's standards.
During your internship, you'll gain firsthand teaching experience and enjoy the benefit of working directly under a mentoring educator who can help guide you along the way. Your exact experience will vary depending on your advising educator and the school you are placed in. Expect to be asked to help with instructing the class, leading activities and lessons, conducting assessments, and other day-to-day classroom affairs. This ongoing interaction with students, parents, teachers, and other school staff will prepare you to work in your own classroom one day. You'll gain not just experience, but confidence in your own abilities.
To be as successful as possible, use the training you have received – but always remain open to suggestions and criticisms from your mentoring educator. Your education and training are vital, but nothing can make you as ready for the reality of teaching like experience. Make the most of this learning period by being enthusiastic, willing to listen, and flexible in your methods.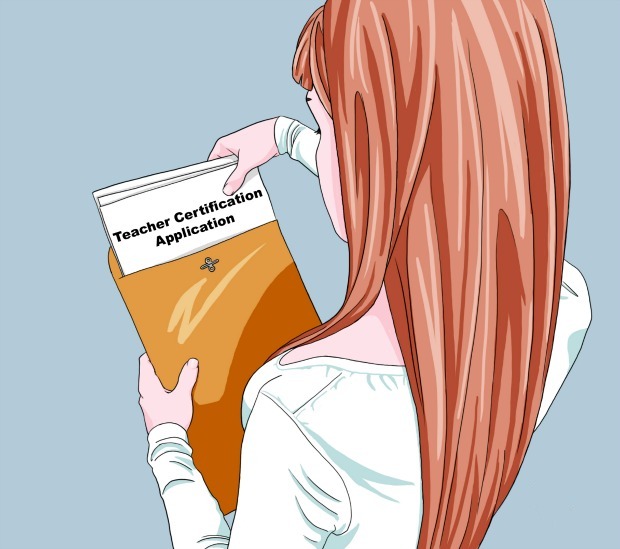 Step 5 Complete required documentation and Apply for Certification. When you have met all of the above requirements for licensure, you may submit your application. Include all of the following items in the packet, or your application will be considered incomplete and insufficient for consideration.
Your application form, signed and dated, with Section 1 completed (section 2 is for institutional use in verifying endorsements for particular subject areas. If you have tested for an endorsement, you will need to mail the entire application packet to your training institution with a note requesting they fill out section 2 and forward the packet to the BOEE at the address given below).
College transcripts (course names must show on transcripts)
Proof of passing score on Praxis II exam
Check or money order for $85, payable to the Board of Educational Examiners
If you have not already submitted your fingerprints, fees, and consent for a background check include your fingerprint cards, completed waiver form, and $65 check or money order made out to the BOEE.
Mail entire packet to the following address:
Iowa Board of Educational Examiners
Grimes State Office Building
400 East 14th Street
Des Moines, Iowa 50319-0147