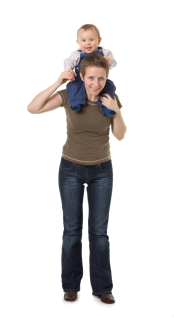 Parents can be tough, but the joy I get from my students far outweigh any negatives.
- Jason & Angela P. Fisher
Des Moines Public Schools
Iowa students have a reputation as some of the hardest working in the nation. That sense of motivation first develops during their elementary school years, as teachers foster the love of learning in their students.
According to the National Assessment of Educational Progress, fourth graders in Iowa have made large improvements in math and reading over the last 10 years.
Those improvements are mainly the result of strong policies and a friendly climate that draws exemplary teachers to the state. An established teacher mentoring system eases transitions to the classroom, while a renewed focus on individual student assessment and instruction helps teachers pinpoint where students struggle.