The Connecticut State Department of Education recognizes that on-the-job freedom is necessary for elementary teachers to perform. However, they also have a vested interest in the success of Connecticut students, and in the material that the students learn. So, they have implemented teaching guidelines and regulations in the form of a certification process that all teachers must complete.
Step 1 Enroll in a Teacher Education Program. One of the reasons teaching elementary is rewarding is overcoming the many challenges associated with the profession. In your teacher preparation program, you will hone your brainstorming talents and learn classroom management techniques, so that you have the tools to overcome these challenges and reap the rewards.
The most effective elementary school teachers are the ones who can brainstorm new and exciting ways to present the lessons. The ones who can maintain an orderly classroom environment are the most successful; and the teachers who understand how an elementary age child sees the world are the happiest and most fulfilled.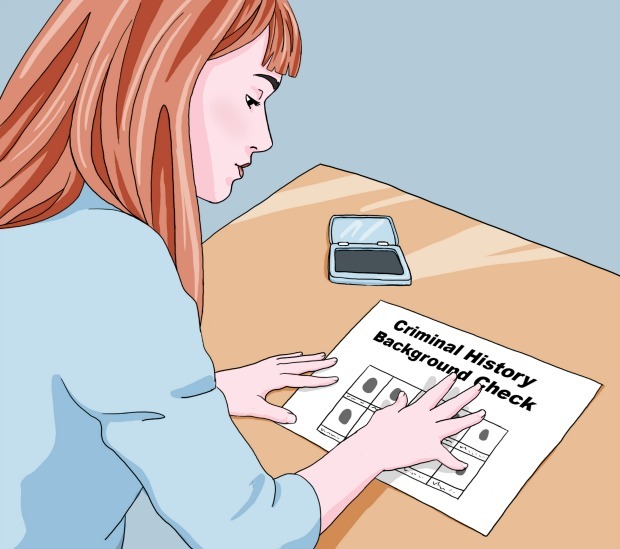 Step 2 Get a criminal history background check. As a teacher, you will have unsupervised access, not only to the students, but to sensitive information about the students. Because of this access you will have to your students and their families, the CSDE is required to conduct a criminal history check on you, and this must be done within 30 days prior to beginning your student teaching internship. A criminal history check will reveal any felony or misdemeanor convictions. Connecticut law requires all certified teachers to submit for criminal history checks every three years.
The criminal background check is a two-part process. First, you must have your fingerprints taken at a Regional Educational Services Center (RESC) (see locations offering fingerprinting services). The fee for fingerprinting services can be up to $60, and includes the fee for the criminal history check. Second, the Connecticut State Police Bureau of Investigation will conduct a state background check, and arrange for your federal background check with the FBI. The results of the criminal history check are reported to the employing school district, usually within six to eight weeks of fingerprinting. Complete information is provided here.
Step 3
Take the Praxis examinations.
Today's Connecticut students are tomorrows Connecticut leaders, and these leaders of tomorrow need a quality education. The State of Connecticut has promised people of Connecticut that the children will receive one; but they could not make such a promise without first having a way to measure whether prospective teachers meet certain standards. This is done through the examination process. Although an exam score could not possibly guarantee your competency and teaching ability, it is a reliable tool to show your knowledge of the minimum requirements, and your ability to meet the standards.
What are the required examinations for state elementary teaching certification?
Upon successful completion of your state approved teaching certification program, the state requires that you pass three Exams:
Praxis – Elementary Education Multiple Subjects (Combined Exam)
The Elementary Education Multiple Subjects exam is actually four tests that are combined into one comprehensive exam. This exam measures your knowledge in the subjects of reading and language arts, mathematics, social studies, and science. Preparation materials are available.
Praxis – Principles of Learning and Teaching Exam
The Principles of Learning and Teaching exam measures your teaching skills for delivery of elementary-level lessons. Preparation materials are available.
The Connecticut Foundations of Reading Test
This test is administered by the National Exam Series (NES), and measures your ability to read and comprehend learning material. See the test objectives for detailed information. Preparation materials are available.
The Praxis Information Bulletin provides useful information about registration, testing procedures, and scoring. Computer-delivered Praxis exams are at several Praxis testing centers throughout the state. Computer-delivered Foundations of Reading tests are also available on specific dates at Pearson Vue testing centers. More information about the general exam requirements is available here.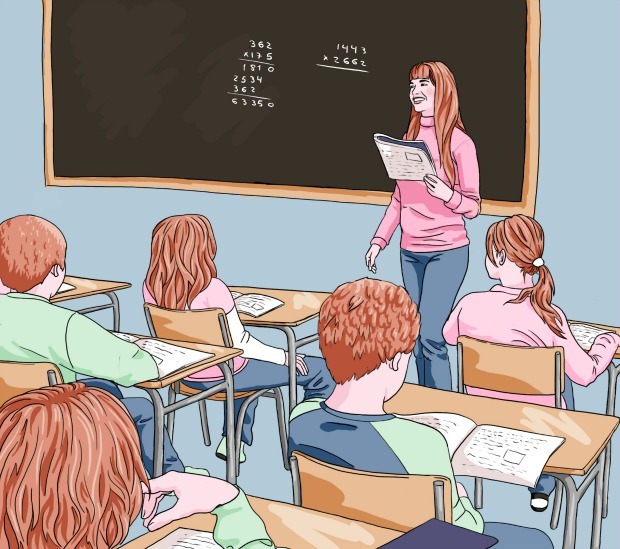 Step 4 Get the required Experience. The CSDE is statutorily required to ensure that your performance in the classroom meets the certain standards; but presenting lessons and maintaining an orderly classroom setting are difficult skills to test using traditional testing methods. So, the CSDE requires that you experience a real-life classroom setting with an experienced instructor so that you can learn the required skills through observation and hands-on practice. This way, a sponsoring teacher can observe your performance, counsel you about ways to improve, and document your progress. The CSDE can then evaluate the documentation of your performance, and have a reasonable assurance that your classroom performance will meet the standards set forth by the state regulations.
How does one gain the required experience?
Luckily, you will not be thrown into a teaching situation and be accountable for your performance without some prior on-the-job training, which is exactly the purpose of your teaching internship. It is very likely that your teaching internship will take place at host school that offers the same or similar classroom methods you will learn during the classroom portion of your teacher preparation program. As you observe your sponsoring teacher, as well as the other teachers at the host school, you will, undoubtedly, see various teaching methods, and form opinions about their effectiveness (or lack thereof). You will form your own teaching style by applying the best practices as you see fit. If you are lucky enough to present lessons, you will learn about your strengths and weaknesses so you'll be able to set realistic goals for yourself when you begin teaching. It is through such observations and practice that you will gain the required experience.
What are the required hours of experience?
As a requirement to your certification, you will be required to participate in a full-time teaching internship, which will last for one semester. Depending upon the nature of the teacher preparation program, you will be awarded at least six, but no more than 12 semester hours of credit for the internship. Your student teaching internship is the final requirement for the educator preparation program. During your tenure as a student teacher, you should plan on keeping the same teaching hours your sponsoring teacher keeps.
What are some steps one could take in order to prepare for student teaching in order to better assure a successful experience?
First and foremost, decide what you want to accomplish with your student teaching experience. Do you want to be an observer, or do you want to dive in head first and soak up as much hands-on learning as you can?
Second, familiarize yourself with the school rules, philosophies, dress codes, regulations and customary practices. If possible, visit the school, get a copy of the school's handbook and read it. You are going into the student teaching experience to be an authority figure, so knowing the school's do's and don'ts is vital to your success.
Third, plan to be around the school environment as much as you possibly can. Plan to participate in school functions whenever possible, including parent-teacher conferences. The more exposure you have to students in a school setting, the more you will learn about how students interact with each other, and with their teachers.
Finally, create a daily log of your experiences. Whether you create an audio log on a voice recorder, electronic log on a tablet, or write your log on paper, you will find that logging your experiences is very helpful. You will have many questions for your sponsoring teacher; and you will find that the biggest questions arise when there is no time to talk. If you are prepared with a record of your daily experiences, you can reach out to your sponsoring teacher at an appointed time, and ask relevant and productive questions.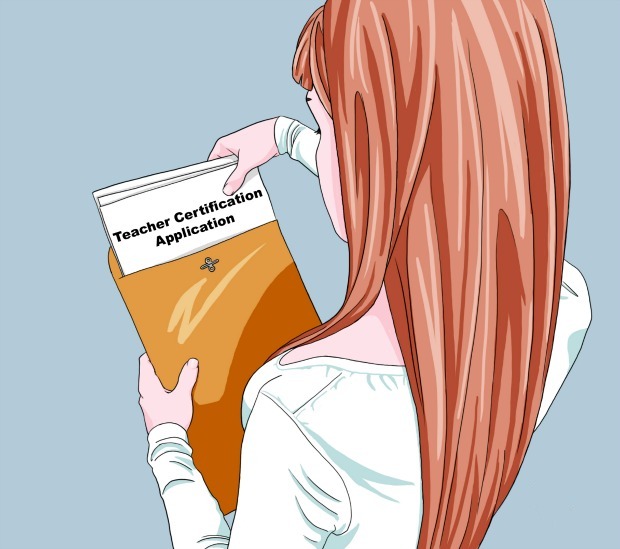 Step 5 Complete required documentation and Apply for Certification. Upon completion of the internship and state-approved education program, you can download Application for Connecticut Initial Educator Certificate from the CSDE website, print it, and complete it, and submit it by mail to:
CONNECTICUT STATE DEPARTMENT OF EDUCATION
Bureau of Educator Standards and Certification
P.O. Box 150471 – Room 243
Hartford, CT 06115-0471
You must provide the Office of Educator Licensure at the ADE with the following documents:
A completed application for licensure and application fee of $200;
Documentation of your completed background checks;
Official score report reflecting your passing scores for all three required assessments;
Official university/college transcripts showing at least completion of an accredited Bachelor's degree curriculum;
Documentation of your successful completion of an accredited teacher preparation program.