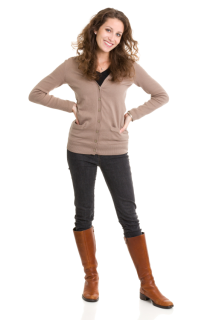 The stories I hear ... Kids' imaginations are a beautiful thing!
- Christie R. Porter
Milwaukee Public Schools
Wisconsin is searching for elementary teachers who want to instruct and inspire the next generation of philosophers, musicians, nurses, astronauts, scientists and mathematicians.  They are seeking teachers who are willing to nurture and develop young minds and talents with tenderness and care.  Wisconsin needs elementary teachers who will devote time to every student.   Successful teachers in Wisconsin have a knack for enhancing instruction by designing or redesigning courses and preparing materials.
Wisconsin increases teacher salary according to years of teaching experience and college degrees earned.  One compelling reason to teach in Wisconsin is the top-notch university system.  Elementary teachers can begin their degree with a Bachelors degree and work while earning a higher degree.  Wisconsin offers loan forgiveness for teachers who teach in high needs areas or in content areas where there is a shortage.