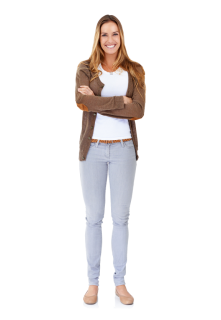 These are incredibly formative years. It's an honor to be a part of the growth process.
- Millie S. Reynell
Norfolk Public Schools
Virginia is looking for elementary teachers who are versatile and have the ability to change with the ebb and flow of current educational practices.  New Virginia elementary teachers should be ready to move into a new era where authentic type assessment is a priority.  Virginia is bucking the current trend in education and they are backing away from traditional standardized testing.  Successful elementary teachers in Virginia will be those capable of moving toward alternate evaluations that are designed to be project based and allow teachers the freedom to do a real hands-on assessment.
Virginia elementary teachers enjoy perks such as a traditional pay schedule that increases with experience and the highest level of education, retirement plans and family health insurance.  Teachers can also enjoy their extensive vacation time, anywhere from the beautiful Blue Ridge Mountains to the Atlantic coastline.