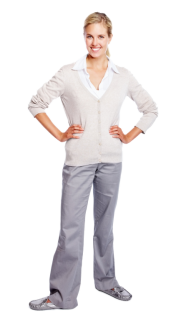 I feel teaching elementary is a calling, not simply a job
- Chelsea Carter
Mobile County Public Schools
Alabama is looking for people who are creative, energetic, love children and who thrive given a challenge. Teachers who are willing to throw out the outdated methods of teaching and embrace more current and research-based practices are the elementary teachers who succeed in Alabama.
Elementary teachers in Alabama have many perks to enjoy such as competitive salaries that grow with experience, education and loan forgiveness incentives for teaching in over 1,000 low-income schools across the state, and fantastic benefits packages. For current teachers moving from other states, Alabama also participates in interstate reciprocity. To satisfy many teachers' peace of mind, teacher evaluations in Alabama are not tied to student test scores.
There are many other reasons why elementary teachers choose Alabama, and proximity to international cities and the beauty of the Gulf of Mexico are certainly high on that list.