South Carolina teacher certification requirements are in keeping with national standards, meaning you will not be eligible to apply for licensure until you meet certain requirements. These preconditions help to ensure that all students receive a quality education, giving them the best chance at lasting success.
Step 1 Enroll in a Teacher Education Program. Before you can apply for certification in South Carolina, you have to hold a bachelor's degree in an education-related field. Your degree coursework must include an approved teacher certification program, along with the accompanying fieldwork and student teaching work.
This is the foundation of your career as a teacher, and school is where you will be given the tools and knowledge you need to be an effective educator.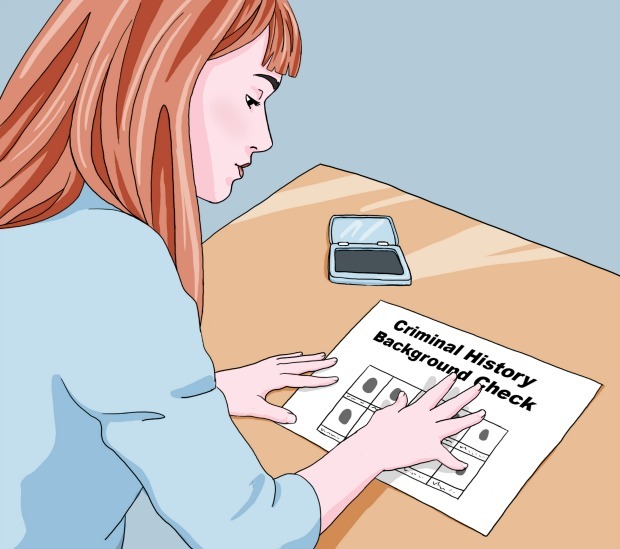 Step 2 Get a criminal history background check. Before you can become licensed, you must submit to and pass a criminal history background check on both state and federal levels. The process involves gathering your fingerprints and personal information to be run against crime databases. The purpose of this is to catch anyone with past history indicative of any kind of violence, crimes against children, or other behavior that would compromise one's ability to provide a safe environment for students.
South Carolina law enforcement agencies use L-1 Enrollment as their exclusive fingerprint-gathering agency. You will have to go through them to submit your prints to the department of education for processing.
You can schedule an appointment on this page.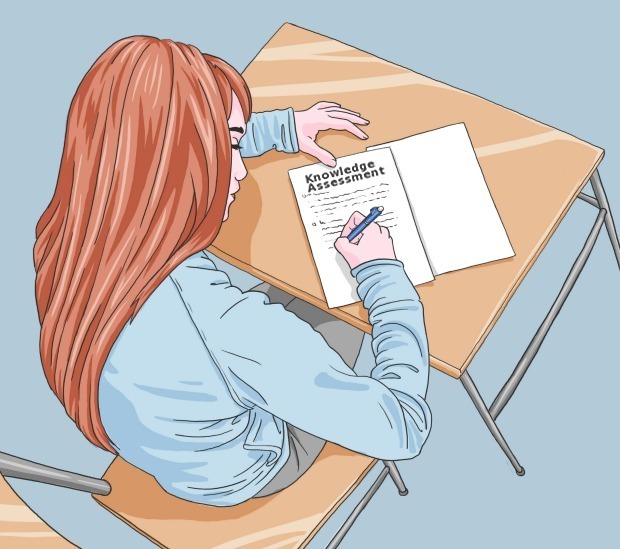 Step 3
Take the required examinations.
By the time you are ready to become certified in South Carolina, you will have passed three exams. All are part of the ETS Praxis series of educator tests. You are responsible to schedule and show up for each one, as well as for associated testing fees.
Core Academic Skills for Educators
This is a three part exam, each with its own subsection. Scoring well enough on this exam is usually a condition of acceptance into a South Carolina teacher training program.
Principles of Learning and Teaching (PLT) for Grades K-6
The PLT is engineered to determine your competence in creating and delivering educational content successfully. Concepts explored include learning styles and instructional methods. There are five parts to this exam.
Students as learners
Instructional Process
Assessment
Professional Development, Leadership, and Community
Analysis of Instructional Scenarios
Sections are not independently timed; you will have two hours for the entire exam. This is not a simple test, and it's never a bad idea to study well. You'll find official study materials on this page.
Elementary Education: Instructional Practice and Application
This test serves to assess pedagogical principles within the context of elementary-level content areas. There are five parts.
Reading/Language Arts
Mathematics
Science
Social Studies
Applications
Prepare for the exam using these test-specific ETS praxis study materials. The cost to sit for this exam is $139.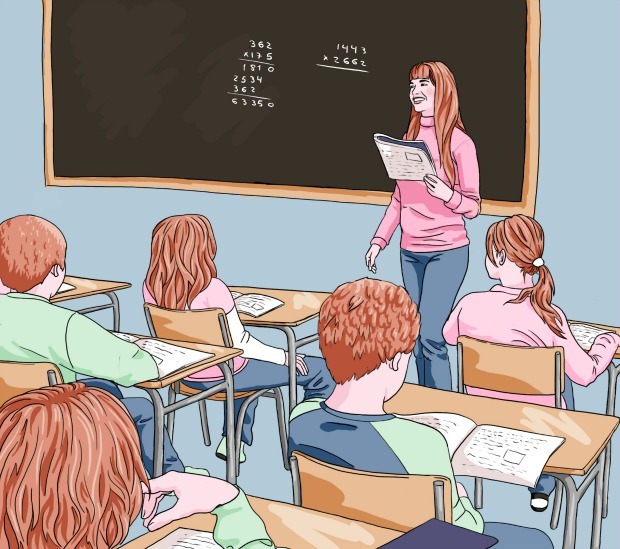 Step 4 Get the required Experience. When you participate in a teacher education program, you will be placed in a student teaching position. This will fulfill the experience requirements for the state board of education. As a student teacher, you will work closely with a supervising teacher in his or her classroom. The class you work with should be around the same age group you're certifying to teach.
The supervising teacher will ask you to observe him or her closely during daily activities. You'll also be expected to step in to the teaching role as requested, performing duties like delivering lessons, conducting examinations and quizzes, and participating in other classroom activities. This experience is not just a requirement for certification, it is also one of the best ways to prepare yourself for the challenges that you will face throughout your career as an educator.
Ready yourself for your internship by talking to the advisors and instructors within your teacher education program. They will have great advice for you, and will probably have resources and reading materials for you to review. When you enter into a mentorship you will be expected to conduct yourself in the manner of a professional educator. Remember that you will be evaluated on your professionalism as well as your academic performance.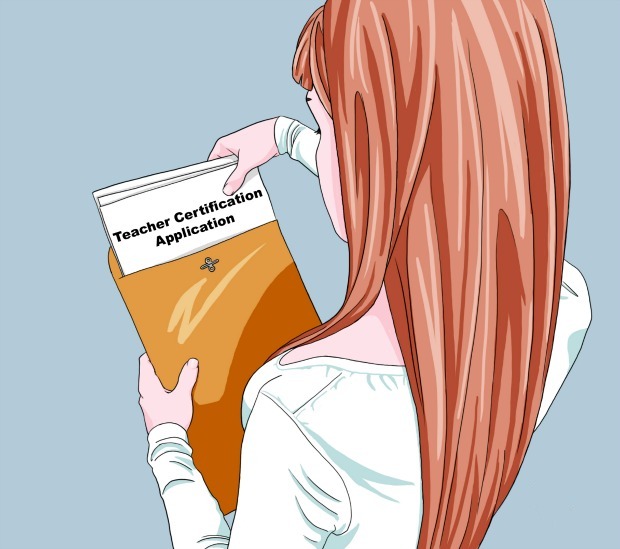 Step 5 Complete required documentation and Apply for Certification. When all requirements have been satisfied, you can submit your application for licensure. You can begin the process online here. You can fill out your application and submit it electronically, or print it out to send with the rest of your application materials which should include the following items.
$105 non-refundable processing fee
Copy of your Social Security card
College Recommendation Form (you can download this once you have started the online application process)
Submit these and any other documentation requested by the department to:
Office of Educator Services
8301 Parklane Rd
Columbia, South Carolina 29223