The Pennsylvania Department of Education (PDE) sets forth certain standards for all aspiring educators in an effort to keep Pennsylvania schools staffed with only the most dedicated and qualified individuals. To get your license to teach in this state, you'll have to get the right education and training – and submit to a series of academic evaluations and checks into your personal character.
Step 1 Enroll in a Teacher Education Program. Getting your education is paramount in becoming a teacher in Pennsylvania. You must complete an undergraduate degree program at a fully accredited college or university.
The coursework must include a teacher preparation program that includes a practicum (experience) element. If you have already completed a bachelor's degree program without a teacher certification element, you will have to enroll in a teacher certification program or a master's degree program with a teacher licensure element.
Pennsylvania has a fairly strict GPA requirement, so keeping your grades up is incredibly important. If your cumulative GPA is less than 3.0 when you graduate, you may not be able to seek licensure in the state.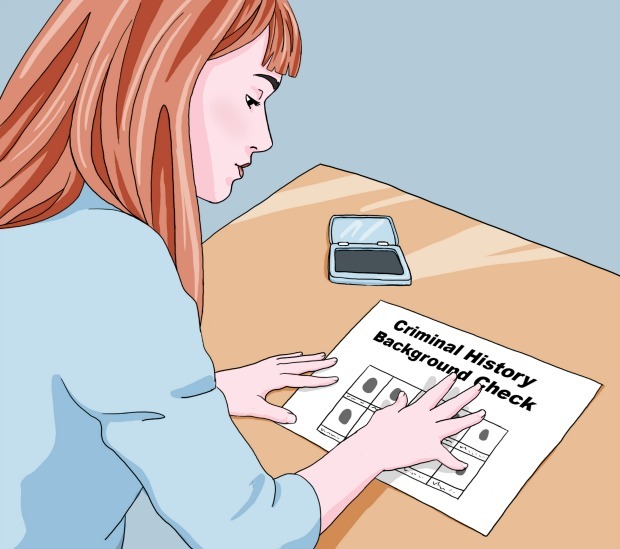 Step 2 Get a criminal history background check. Before you can take part in the experience part of your teacher training program, you will have to produce a clear result on a state and federal background check. When the time comes for you to begin applying for placement in a student teaching position, your department will provide you with the proper documentation to begin the background check.
You will be given an approved fingerprint card, consent forms, and instructions for where you should go and how to go about having your prints taken in a way that conforms to PDE standards. If more than a year passes between the time you have this done and the time you find work as a teacher, the hiring school may ask that a check be run again.
Step 3
Take the required examinations.
There are two major evaluations you'll need to pass before you qualify for certifications. These tests have been chosen specifically by the PDE to make sure that incoming teachers possess the fundamental knowledge and skills they need to deliver a high quality elementary education.
Pre-Service Academics Performance Assessment (PAPA)
This test is required of all new graduates hoping to become certified. It is an evaluation of your ability to perform within the most basic subject areas. There are three modules, based on these subjects.
Reading
Math
Writing
Modules are timed separately. You can take each one separately or you can take all three modules on the same test date. Combining them in this way will cost $110. Otherwise, you will pay around $40 per module. Make sure to brush up on these core subjects before scheduling your test. You can find an excellent collection of test prep materials on the test maker website.
Fundamental Subjects: Content Knowledge
This EST Praxis series test is required for elementary teaching candidates. Because you must be a master of multiple subjects in order to teach at this age-level, you'll be quizzed on four academic content areas.
English Language Arts
Mathematics
Citizenship and Social Science
Science
It's always best to get ready for these types of standardized tests using the materials provided by the test-making company. Find the official preparation tools and study guides for this test here. The fee to sit for this exam is $115, and the entire test will be timed as one.
Your Praxis test scores will automatically be submitted to the PDE by the administering agency if you take them in Pennsylvania. If not, make sure to specify that you want them sent there by using state code 8033.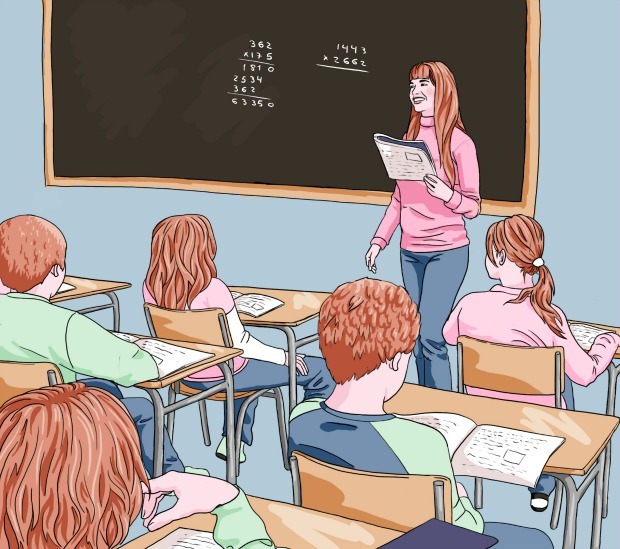 Step 4 Get the required Experience. Pennsylvania requires that all certification candidates complete a supervised student teaching experience. This is often referred to as the practicum requirement. All state-approved teacher training programs feature a practicum component as a part of their curriculum. Talk to your departmental advisors about when and where you will begin your student teaching work. The time you spend in student teaching will vary depending on your training program.
As a student teacher, you'll be placed in a local elementary school classroom with an experienced educator who will serve as your mentor. You'll shadow the mentoring teacher as he or she creates and implements lesson plans, exams, and activities. You can also expect to do these tasks yourself while being observed and evaluated. The purpose of this experience is to allow you to practice the methods and theories you have studied, and to help you learn how to function within a professional educational environment.
To prepare yourself, review the materials you've already covered in your teacher training program. Your school should also provide you with some helpful texts and other resources prior to your being placed for practicum. Remember that you are being evaluated and that the results of that evaluation will be used to determine whether you are eligible for licensure. Be punctual, work hard, and maintain an air of professionalism at all times.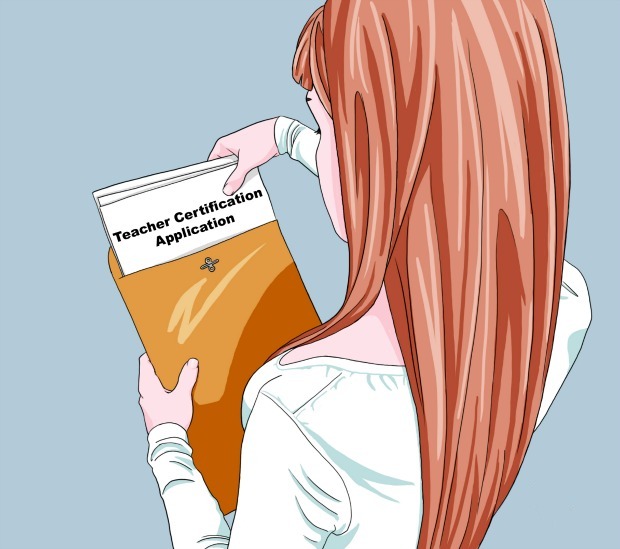 Step 5 Complete required documentation and Apply for Certification. The application process begins online, through the Teacher Information Management System (TIMS). Once you've set up an account for yourself, follow the instructions given by the system closely. You'll be instructed on how to go about completing your application process properly. You will probably need to have the certification officer at your school submit some information in regard to your eligibility. You can pay your application fees through TIMS and you can also use your account to see how your application is processing.
The PDE will request any additional verifications that you need to provide, since many of the verifying documents will most likely be sent directly from your school to the department. Send these to the following address.
Pennsylvania Department of Education
Bureau of School Leadership and Teacher Quality
333 Market Street, 12th Floor
Harrisburg, PA 17126-0333
PDE will not issue you a paper copy of your certification. Instead, you will receive an electronic copy that you can print out.