The State of Oklahoma requires all future elementary teachers to go through a certification process to ensure that only qualified candidates are leading classrooms. The steps to obtain a license include receiving the proper education, passing all necessary examinations, building up a wealth of experience, and going through the formal application process.
Step 1 Enroll in a Teacher Education Program. All future teachers must be awarded a Bachelor's degree in order to teach. The traditional approach is to enter a teacher preparation program that offers a major in elementary education. By specifically studying elementary education, you will gain the knowledge necessary to become a competent teacher in the field.
Your coursework may contain classes that cover core academic skills, as well as the fundamentals of how to teach and lead a classroom of diverse learners. All programs will be different in how many credits are required of you or the necessary classes you must take, so it is important to find a program that fits your personal and professional goals.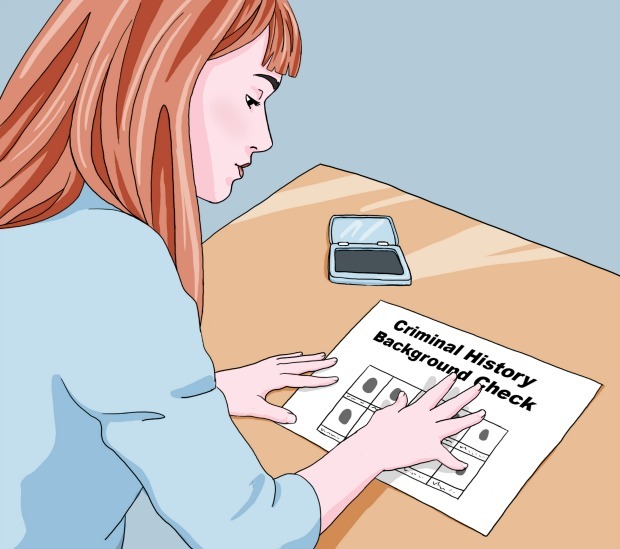 Step 2 Get a criminal history background check. Safety is a top priority for school officials. Like many states, Oklahoma requires future teachers to submit to a fingerprinting-based background check. This background check will examine your criminal background for any convictions or pending charges which may keep you from teaching.
The Oklahoma Department of Education offers a fingerprinting location at its offices in Oklahoma City. You can also get your fingerprints done at a satellite office by registering online through IdentGo's website, which also offers a list of locations (note: if you go to a satellite office, you must contact the Oklahoma Department of Education by emailing your name and the location and date of the fingerprinting to [email protected] or [email protected]). The check will cost $59 and may be paid through credit card (electronically), check, or money order.
Once your electronic fingerprints have been made, you will mail your fingerprint cards and the receipt of your payment to:
Oklahoma State Department of Education
Teacher Certification, Room 212
2500 North Lincoln Boulevard
Oklahoma City, OK 73105-4599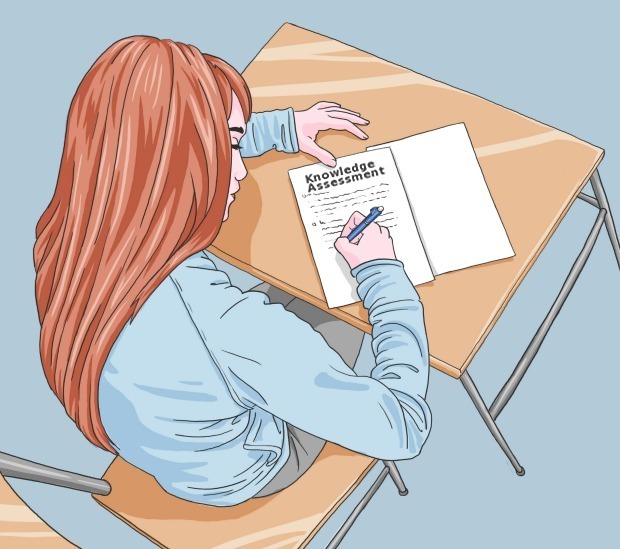 Step 3
Take the required examinations.
Before you can teach, you must prove to the state that you are prepared to meet the challenges of the classroom. Oklahoma has set up several examinations that will assess your knowledge of both the methodology, pedagogy, and core subjects. The Oklahoma Commission for Teacher Preparation (OCTP) oversees each of these examinations. Their website has information on how to
register
and
prepare
for the exams.
Oklahoma General Education Test (OGET)
The OGET exam is required of future teachers in the state of Oklahoma regardless of their field or specialty. This exam assesses core knowledge and the ability to critically think in the three major subject areas: Reading, Writing, and Mathematics. The exam costs $75; a full study guide can be found on the examination website.
Oklahoma Professional Teaching Examination (OPTE)
The OPTE for Pre-K through grade 8 will assess your understanding of what goes into being a professional teacher. The three major test areas include "Learners and Learning Environment," "Instruction and Assessment," and "The Professional Environment." The $150 examination has an extremely helpful overview on the testing service's website.
Elementary Education Subtests
The Elementary Education Subtests are divided in two: Reading & Language Arts, and Social Studies, Mathematics, Science, Health, and Arts. You will take both examinations on the same day. These exams will test your understanding of how to teach the subject areas to elementary students in Pre-K through grade 8. You should prepare for this major examination by looking through the provided study guide and practice exams. The exam costs $45 per subject area test.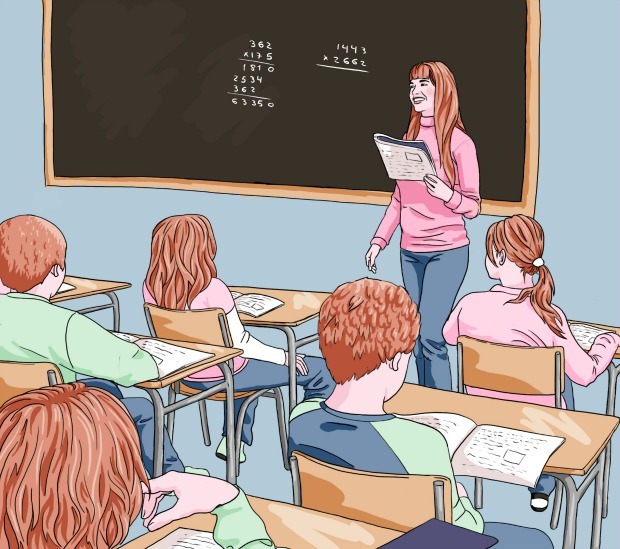 Step 4 Get the required Experience. Like those who pursue an internship, it is important that you gain valuable hands-on experience in the classroom. Therefore, Oklahoma requires that all future teachers go through a standard student teaching experience at the end of their teacher preparatory program.
Student teaching will test both your talent as a teacher and the knowledge and skills you have gained studying the craft. You will be assigned a mentor/supervising teacher who will slowly hand over the reins of their classroom to you. A successful student teacher will use their time in the classroom (typically 8-10 weeks) to observe the teacher at work as well as to make connections with someone currently in the field. You will gain valuable feedback daily from both your peers and the students, so it is important to take notes, practice frequently, and always be a professional.
Before you student teach, work with your college or university's coordinator or advisor, who can assist you in finding the a placement that will meet your future goals. You may do a single long-term placement or be spread out in several different locations. It is therefore important to have some understanding of what your educational and professional goals are before you set out.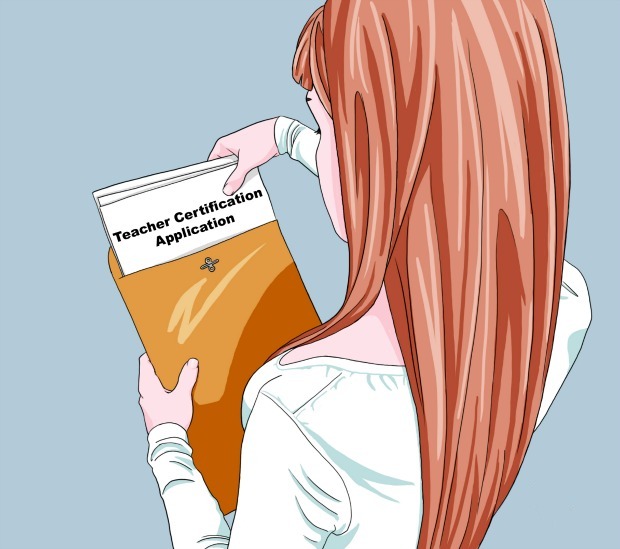 Step 5 Complete required documentation and Apply for Certification. Once your exams are passed and your student teaching and degree are complete, you are ready to begin the final step towards receiving your Oklahoma teacher's license: the application. The online application can be found on the Oklahoma's Department of Education's website.
On the website, you should set up your teacher profile and open an application to begin. The application asks standard background questions and requests a recommendation from your college or university, which an official can do electronically. Your scores from your tests and results from your fingerprinting background check will be sent to the Oklahoma Board of Education automatically. The last step is to pay the $50 application fee online.
You will then be able to check the status of your application online. It could take roughly 1-3 months to process your application and additional materials.