As a future elementary teacher in the state of Ohio, you must become licensed via the state and national standards. In doing so, you will have shown the state that you have been properly trained and vetted for a career instructing either grades PreK-3 or grades 4-9.
Step 1 Enroll in a Teacher Education Program. Receiving your four-year degree from an approved teacher preparatory program is the first step in becoming an elementary teacher in Ohio. As a student, you will study a mix of core academics, as well as methodology for the career of teaching.
All of your coursework serves to teach you the ins and outs of education and training for a diverse, modern classroom. Ohio specifically requires you to take 12 hours of Reading and English instruction. Each program varies as far as other course requirements, coursework, and semester hours needed for graduation; contact schools offering accredited programs for further details.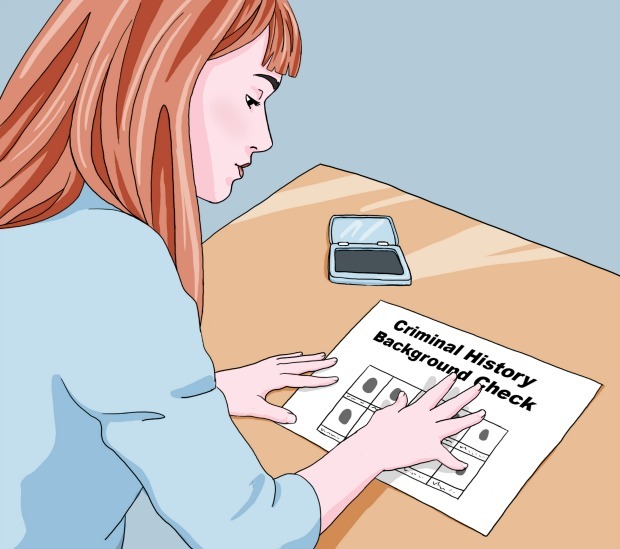 Step 2 Get a criminal history background check. A background check is required of all teacher applicants in the state of Ohio. This ensures that you are a safe candidate for the classroom and that you meet the state and national laws about who can and cannot work with children.
You will most likely begin your fingerprinting process before you begin student teaching with your assigned school or district. Many districts, especially larger ones, offer fingerprinting background check services in their administrative offices for faster processing. However, you may be required to go to a local law enforcement agency to have the check performed. A list of places that perform WebCheck, the preferred fingerprint background check method, can be found on the Ohio Attorney General's website. The cost of the background check will vary.
No matter where your background check is performed, you will be asked to sign a release form. Be sure to indicate that you would like your background check results sent to the Ohio Department of Education (ODE). Your results will then be sent to the ODE and held until your teacher application is complete. If there is any issue with your background check, you will be contacted by the ODE.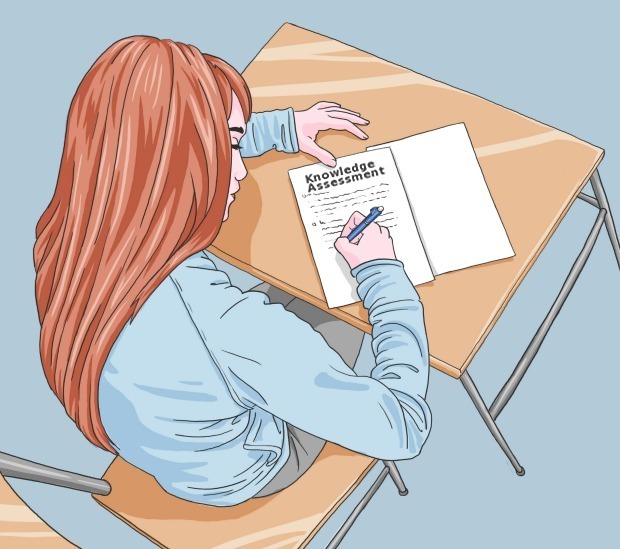 Step 3
Take the required examinations.
Ohio requires its future teachers to pass a set of exams that test both your content and methodology knowledge. The Ohio Assessments for Educators (OAE) administers all examinations required of future teachers in the state. Their
website
has information on registering for the exams. Once your exams are taken, your scores will be forwarded on to the ODE.
Assessment of Professional Knowledge
To become an elementary (grades PreK-3 or grades 4-9) teacher, you must take the appropriate examination for the grade level of your choice. The exams cost $105 and will cover your pedagogy and methodology knowledge of teaching. To prepare, the OAE offers study preparation materials on its website.
OAE Content Assessment
For those who are planning on becoming an early elementary teacher (PreK-3), you must take the Early Childhood Education content exam (012). For those looking to teaching middle elementary (4-9), you must take the Middle Grades content exams for English, Mathematics, Science, and Social Studies. These tests specifically dive in to the knowledge needed to instruct elementary school learners of a variety of learning backgrounds. Full practice tests and study guides are found on the OAE website. Each exam costs $105.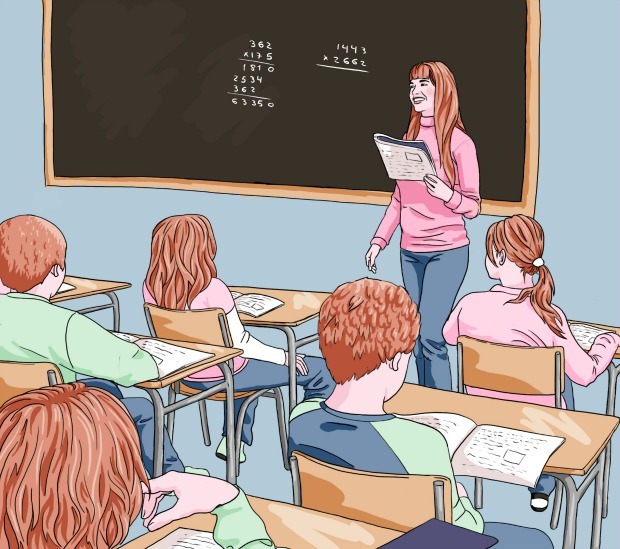 Step 4 Get the required Experience. At the end of your time as an enrolled student in a teacher preparatory program, you will complete a year-long program in which you will gain valuable, hands-on teaching experience. Student teaching, or fieldwork, is meant to be the capstone or internship project designed for teachers. As a student teacher, you will work directly with students in a classroom with a supervising teacher. Your work may vary from working one-on-one with struggling students to preparing and teaching lessons.
Student teaching is typically arranged by your teacher certification program through an advisor or coordinator. They will work with you and the participating schools to find you a teacher or supervisor match. Your certification program advisor will also periodically check on your progress to ensure that you are on target.
During the 8-12 weeks at your placement(s), you should work to gain a well-rounded experience. This includes working with students of different learning needs, shadowing teachers in a variety of subjects at your placement school, and assisting in after-school activities. You should also prepare by continually showing professionalism at all times by dressing properly, arriving on time every single day, and communicating with your mentor teacher if any issues arise.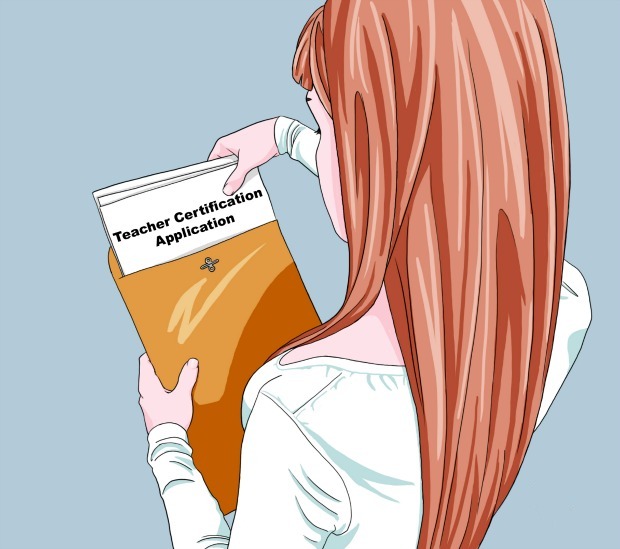 Step 5 Complete required documentation and Apply for Certification. The last and final step of receiving your license to teach in Ohio is to apply. Once a background check is complete, all examinations are finished, and you have completed your teaching degree program; you must go through the formal application process. The ODE website offers an online portal (SAFE) that continues the application.
With the SAFE portal, you will create a teacher profile in which you can upload materials and authorize approval paperwork for your former college to approve and sign off on. You can also pay the necessary fee of $20 by online, credit card payment.
Once your application is uploaded, you can check the status of approval. It typically takes 3 months for an application to be reviewed, so you should apply for your license with that time period in mind with your job search. If your application is not accepted, you will be notified by the ODE.