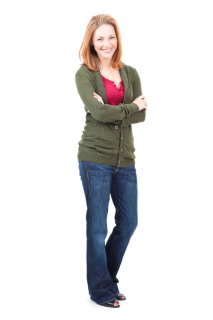 Sometimes it's so much fun, calling this a job just sounds weird!
- Emmie K. Maynard
Salt Lake City School District
The Utah school system is experiencing a rapid and impressive growth.  They expect 50,000 new students to enter the education system in the next 5 years.  When they say "The world is welcome in Utah" they mean it. Therefore, Utah is looking for elementary teachers who recognize that there is an art and science to teaching.
Utah is in a position to offer many wonderful opportunities to educators who want to make a difference in the lives the children.  In an exciting turn, Utah is piloting a merit based pay for elementary teachers as opposed to the traditional single pay schedule where raises are determined by years of experience and level of education. Merit pay rewards teachers for performance in the classroom and student achievement.
Utah welcomes elementary teachers to the beautiful red-rock country, stunning mountains and valleys around Salt Lake.