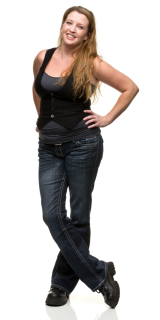 Spending time with 3rd graders has given my creativity a boost throughout my life.
- Anna L. Coleman
New Orleans Public Schools
If you want to make the biggest difference you can in the lives of children, teaching elementary school in Louisiana might be your calling. Louisiana needs teachers who positively impact the classroom, as students try to master concepts that carry them through the rest of their lives.
Educational leaders throughout Louisiana are sending out a "call to action," hoping to attract teachers committed to improving learning outcomes for struggling students. Throughout the state, leaders have implemented several programs to encourage effective practices in elementary school.
For example, you can work through programs like the Louisiana Teacher Leaders to connect with fellow educators, share lessons plans, and brainstorm solutions to problems in the classroom.