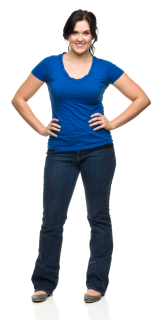 I feel teaching elementary is a calling, not simply a job
- Susan K. Kaiser
Wichita Public Schools
Kansas needs motivated elementary teachers eager to positively change the classroom. While students have made great strides in subjects like mathematics and reading, Kansas can continue to improve its national standings by attracting effective teachers to the state.
According to the Kansas Department of Labor, elementary school teaching is the fifth fastest growing profession in the state. That's because Kansas understands that teachers work best with relatively small class sizes, where they can spend more time working individually with students.
In fact, the number of elementary school teachers has increased by a larger percentage than the number of public school students over the last decade. That's led to declines in the teacher-student ratio, with the average class size standing at 20 students.