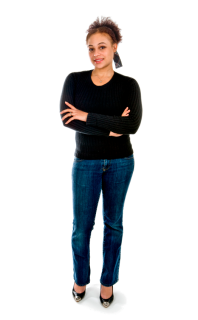 Sometimes it's so much fun, calling this a job just sounds weird!
- Jennifer R. Cox
Chicago Public Schools
Illinois is looking for elementary teachers who are proactive, self-motivated and technologically aware. They are looking for teachers who will be on the cutting edge of educational practices as Illinois prepares for a new teacher evaluation system.
There are many personal and financial benefits to being an elementary teacher in Illinois. Illinois is the 6th ranked state for average teacher salaries. Salaries can also increase with experience and education and, in addition, Illinois has a competitive benefits package for retirees.
Elementary teachers in Illinois can enjoy the abundant activities available, such as, professional sports 'da Bears!', great parks, performing arts, camping, fishing, a diverse culture, and close proximity to metropolitan cities.