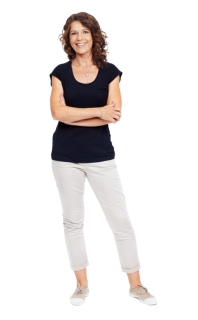 The stories I hear ... Kids' imaginations are a beautiful thing!
- Rachel G. Harris
Miami-Dade County Public Schools
Becoming an elementary teacher in Florida is a life-altering journey. You will have the power and opportunity to make lasting impressions on your students while filling your own life with the satisfaction of purpose.
The Florida Education Foundation is spearheading a campaign to identify struggling students, and connect them with teachers who improve their outcomes.
Elementary school is where students typically develop learning and motivational patterns that carry them through the rest of their lives. To cut down on future school dropout and failure rates, elementary school teachers must foster an early love of learning in their students.
Effective elementary school teachers are making a difference in Florida, where school dropout rates fell by 21 percent from 1999 to 2010. By attracting eager elementary school teachers, Florida will continue to improve the outcomes of struggling students.