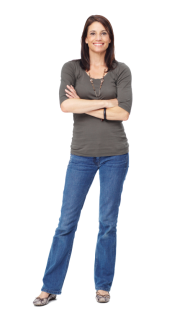 Spending time with 3rd graders has given my creativity a boost throughout my life.
- Megan A. Jackson
San Diego Unified School District
Rising enrollment in schools, coupled with a shortage of teachers, is driving job growth for elementary school teachers in California.
With over 132,000 elementary teachers working in the state, it's hard to believe that isn't enough to meet our needs.
However, the truth is that many of those teachers will retire soon, even as student enrollment rises. According to the California Department of Finance, more than 60,000 elementary school students will enter the California school system through 2022.
To keep up with rising demand, California will accelerate hiring for elementary teachers, particularly those who specialize in special education, mathematics, and science.