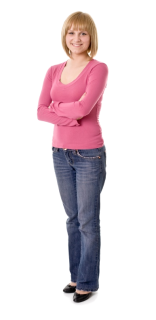 These are incredibly formative years. It's an honor to be a part of the growth process.
- Sylvia Boddie
Anchorage School District
Alaska presents great opportunities for those willing to challenge themselves for the sake of exploration. It's no coincidence that the majority of Alaskan teachers actually come from the lower 48 states, seeking a new lifestyle that meets their need for adventure.
While the majority of Alaska's students are in cities like Anchorage, most of its schools actually lie in more remote areas. These towns and villages in "the bush" still need teachers committed to bringing out the best in students, particularly in native Alaskan schools.
As a teacher in Alaska, you must create engaging lesson plans that connect the lives of native students with the teaching material. Many students in rural locations come from families who do not motivate them toward higher education, requiring teachers to take on a more active role.