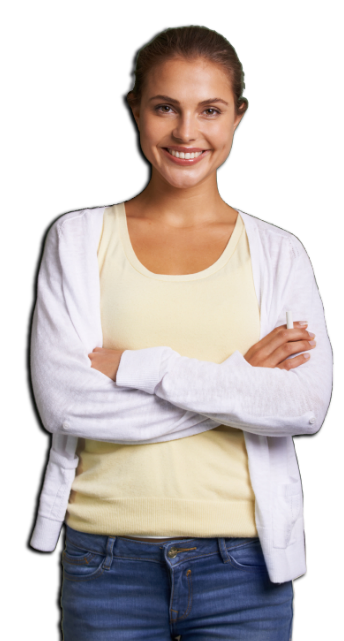 Don't Simply Write Off the Perks
Elementary teacher compensation and benefits are nothing to shake a stick at!
Explore salary trends in your state & compare with neighboring states.
How many school districts offer Dental Insurance?
Does my state offer bonus pay for NBPTS Certification?
Share Your Experiences
Share the joy and share the pain ...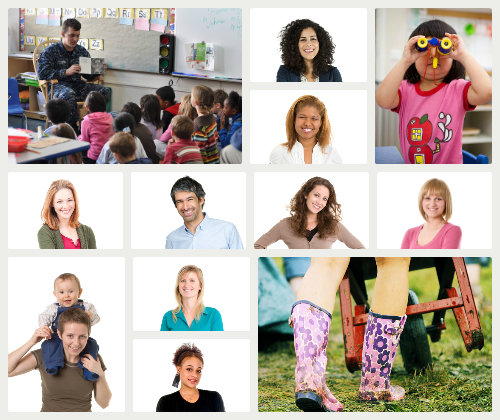 Why did you become a teacher?

Have a transformative experience?
Inspire us.

Of course something funny happened.
Make us laugh!

Been embarrassed? So have we all.
Sharing our experiences strengthen our solidarity and motivate us to be the best teachers we can be. Read teachers' stories.
‹
›